2014-15 O-Pee-Chee Hockey Details
2014-15 O-Pee-Chee Hockey features a 600-card base set with 32 packs of eight cards in every box.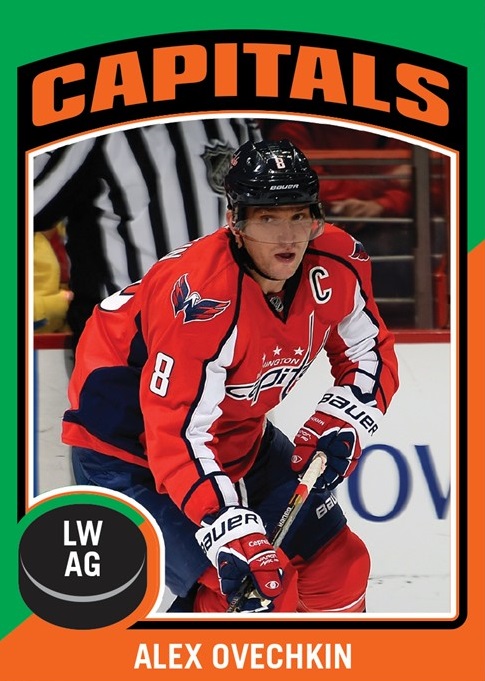 Each pack will include a Regular Retro Variation card. Every box should have eight Marquee Rookies, eight Marquee Legends, eight Rainbow Foil parallels, 10 OPC Stickers and two OPC V Series A inserts. There will be random Black Border cards (numbered to 100) randomly inserted.
Case hits feature three autographs (including rare buybacks) and four NHL Team Logo Patches.
The popular NHL Team Logo Patches will be making their last appearance in O-Pee-Chee hockey. The third year of the manufactured relic cards will feature logos from 1917 to present with six tiers of scarcity. There will be commemorative, vintage and cartoon patches – finishing a 300-card set.
The O-Pee-Chee V Series inserts will use pre-war hockey cards on 2 ½-by-2 ½-inch cards.
Upper Deck will have a wrapper redemption, but specific details weren't released yet. The cards collectors can get in the redemption include five Red Border parallels and one Mini Tall Boy.
Collectors have a chance to also find Black Bordered Hot Boxes.
2014-15 O-Pee-Chee Hockey is scheduled to come out September 3.