First look: 2011 Panini Plates & Patches Football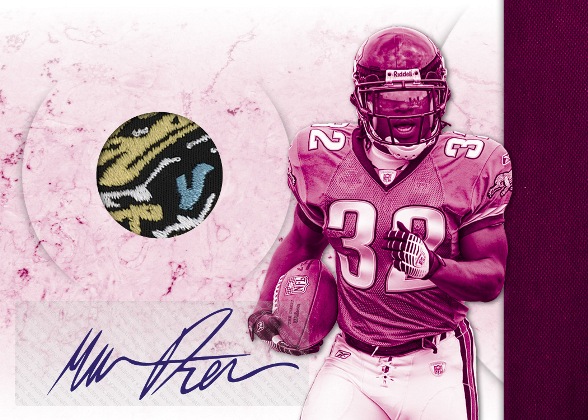 By Andrew Tolentino | Football Editor
Playing up the holiday-stocking-stuffer potential for its mid-December release, Panini America gifted the hobby with a 2011 Plates & Patches preview today.
Complete with new hard-signed, prime-memorabilia Rookie Cards and Signal Callers inserts, 2011-tweaked Plates & Patches hits shelves on Dec. 14 — which leaves plenty of time for Santa to get  his act together.
The brand's namesake is upheld by a breadth of 1/1 printing plates (in autographed, prime-memorabilia and combined forms) and a plethora of rare patches. But the on-average guarantees are important, too.
Headlined by Rookie and quarterback clout, hit-centric 10-card boxes abide the following formula:
One on-card, prime-memorabilia Rookie Card
Two additional autographs (numbered to 499 or less)
Two memorabilia cards (numbered to 299 or less)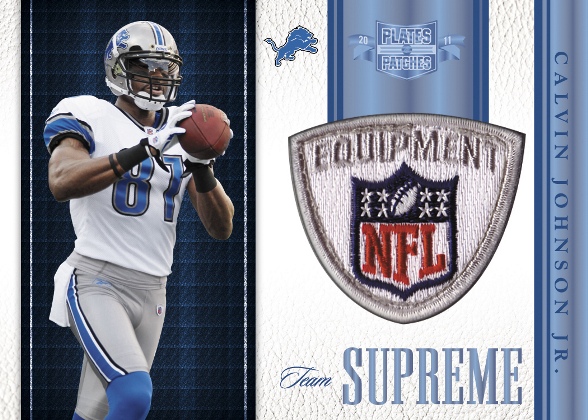 Loading ...