First look: 2011-12 Panini Past & Present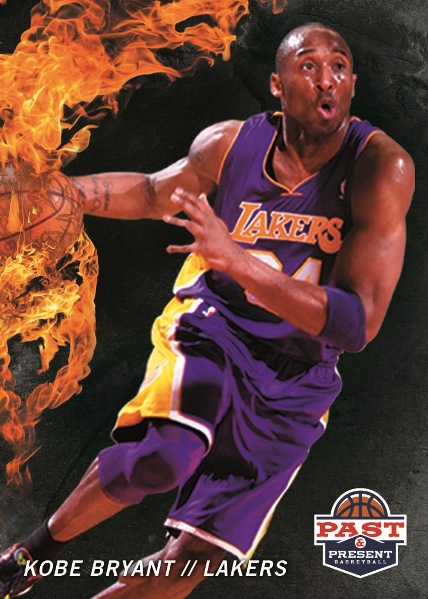 By Chris Olds | Beckett Basketball Editor
If you're fan of the old — but also a fan of the new — then the new Panini America basketball set might be for you.
Panini offered the first looks at 2011-12 Past & Present basketball on Tuesday, a product that it promises "to embrace the extreme differences between vintage cards and cutting-edge print technologies in one unique product."
That means that you'll find cards with some new looks and experiments on this brand-new line and you'll also find some cards with more familiar looks, too, when it arrives on May 9.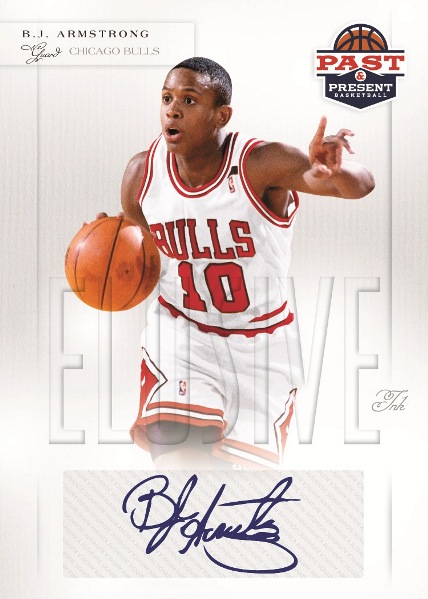 Each 20-pack box will include three autographs and one memorabilia card and 20 inserts from several sets showcasing new looks. Panini promises four new technologies on cards in Past & Present and each showcases on inserts in the line — the Breakout, Changing Times, Fireworks and Raining 3s inserts  will utilize "water, fire and special texture effects."
The rather element-al approach also will include two vintage designs in the product and a third that will be short-printed. The brand also will include the first dual rookie redemption cards, which will fuel some collectors' fires as they're clamoring for the newest RCs. These will highlight both the 2011-12 and 2012-13 draft classes.
The autographs, the company promises, "will incorporate sleek, clean and crisp designs allow the autograph to really pop off the card."
Chris Olds is the editor of Beckett Baseball magazine. Have a comment, question or idea? Send an email to him at colds@beckett.com. Follow him on Twitter by clicking here.