First look: 2011-12 Elite Hockey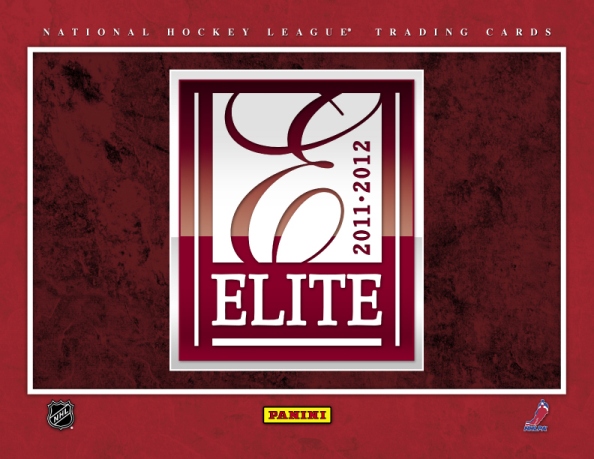 By Andrew Tolentino | Hockey Editor
Behold, hockey collectors. Elite is back.
As explained in Panini America's announcement this morning, "For the first time since the 1997-98 season, passionate NHL collectors will have a stand-alone Elite product to call their own."
Scheduled for a late-February release, Panini's latest brand resurrection looks to land with hints of the past and hits of the now. More on what makes Elite so elite after the jump.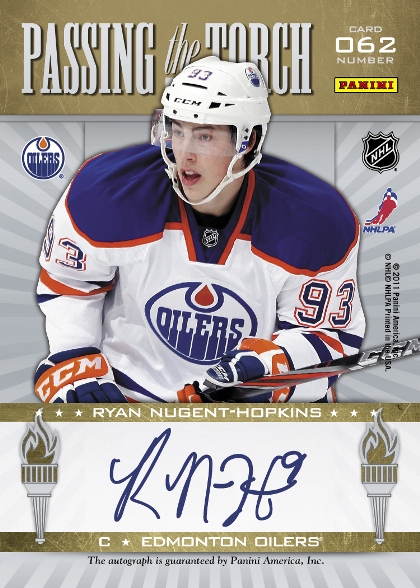 By the box
Matching modern chase standards, Panini's revamped release comes with a three-hit, multiple-parallel promise. Each box contains:
One autograph Elite Rookies variation
Two memorabilia cards
Three Aspirations parallels
Two Elite Rookies
By the case
Elite (no pun intended) case chasers can expect to walk away with plenty of hits, parallels, inserts and rookie worth.
12 Elite Rookies autograph variations
Two Elite Rookies Aspirations Die-Cuts
Three cards from Elite Series subjects
Three Elite Series Duals
12 New Breed Materials cards
One Social Signatures card
Six Elite Signings cards
12 Elite Materials cards
One Prime Numbers jersey card
12 Elite Stars cards
12 Elite Rookie Stars cards
Details, details

Elite Rookie Cards: 80 in total, featuring 20 short-prints and 50 hard-signed versions
Social Signatures: A hard-signed insert set that showcases players in the world of social media
Prime Numbers: Inserts featuring on-card autographs or memorabilia (three different versions)
Passing the Torch: Two hard-signed signatures featuring a legend of the past and a prolific star from the present
Elite Series: Honoring six hockey icons with their own six-card insert set and one autographed version (featuring Sidney Crosby, Alex Ovechkin, Steven Stamkos, Mario Lemieux, Mark Messier and Steve Yzerman)
Stay tuned for more details on the revival as they become available.