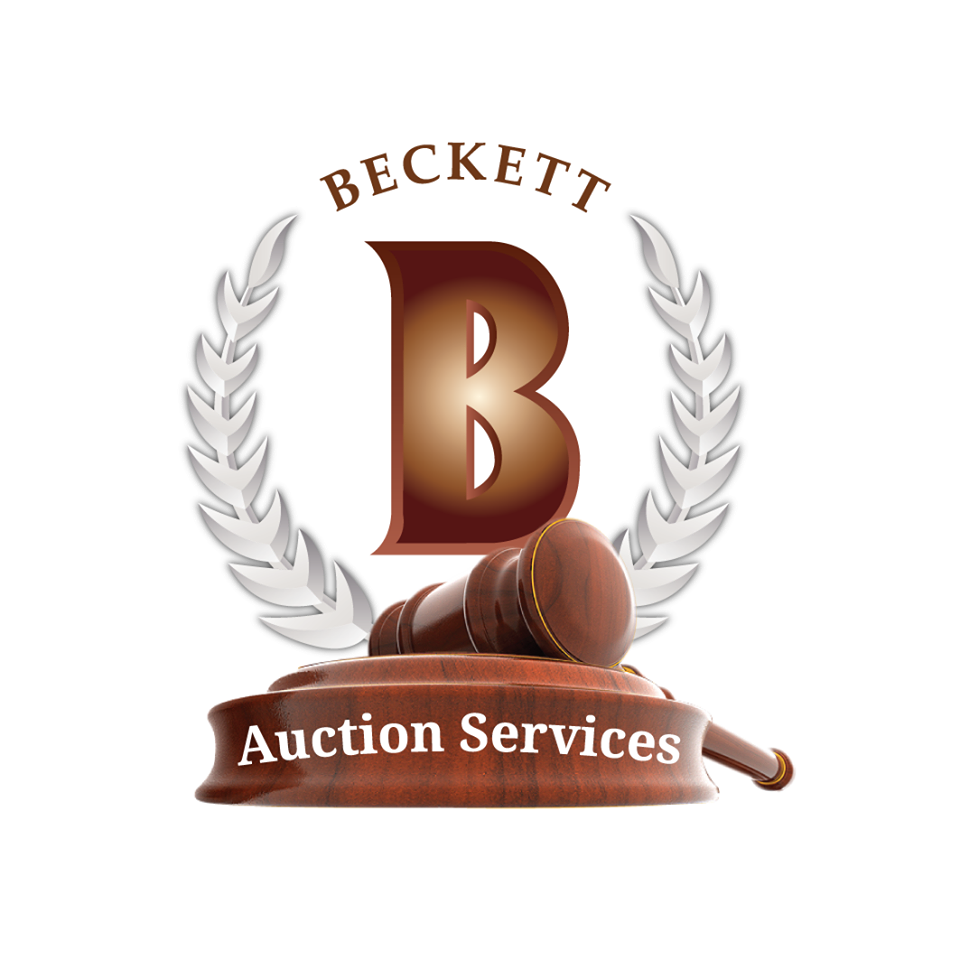 Beckett Media is proud to announce the launch of its first online auction on Sunday, April 13.
Based in Dallas, Texas, Beckett Auction Services will offer monthly online consignment auctions, as well as eBay consignment services. Monthly auctions begin April 13 and a preview can be seen at http://auctions.beckett.com/catalog.aspx
Featured items in the first auction include an autographed Ronda Rousey UFC Championship belt, a Derek Jeter game-used batting glove, a Dallas Cowboys triple-signed seat back from Texas Stadium autographed by Roger Staubach, Troy Aikman and Tony Romo, a Yu Darvish 2012 Bowman Chrome Rookie Autograph Gold Refractor, a Pee Wee Reese cut signature, a UFC No. 1 poster, three Panini Gold Standard Solid Gold 1/1 cards and much more.
The monthly online auctions will include sports cards, non-sports cards, graded cards, memorabilia and more, with a focus on high grade modern/vintage cards as well as low print run modern cards and sports memorabilia.
Registration is now open for the April auction, and new registrants will be eligible to win prizes including a Michael Jordan Exquisite Collection autographed card. Prizes will be awarded on April 30. For additional ways to enter the Jordan drawing, visit us at www.facebook.com/beckettauctions.
Beckett Auction Services is led by 30-year hobby veteran Bill Sutherland, formerly the head of the e-commerce division at Beckett Media.
"I am very excited to work on the launch of this new company, and look forward to our first auction in April," Sutherland said. "The Beckett name is a proud one and we plan to operate Beckett Auction Services with an emphasis on service, trust and integrity."
Also joining the team is 25-year hobby veteran Rob Springs, who will lead acquisition efforts as Acquisitions Manager, and Traci Kaplan, who will fill the role of Auctions Coordinator.
Both Sutherland and Springs are recent graduates of the Texas Auction Academy and are both Texas state licensed auctioneers through the Texas Department of Licensing and Regulation (Licenses Nos. 17413 and 17414).
To keep up with the latest news from Beckett Auctions, follow it on:
Facebook    www.facebook.com/beckettauctions
Twitter          @beckettauctions
Pinterest        www.pinterest.com/beckettauctions/
For more information or to inquire about the consignment process, you can contact Beckett Auction Services at auctions@beckett.com.