The Final Stretch: Penny Chenery, owner and breeder of Secretariat, passes away leaving a champion's legacy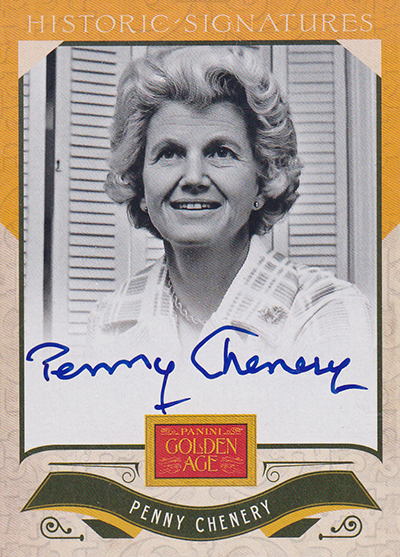 By Mike Payne
Lost somewhere behind the updated college football rankings, NFL results, the Monday Night Football preview and a story on Martin Truex Jr.'s dominance in NASCAR over the weekend, came a woefully understated news item from the world of sports.
Penny Chenery had died. She passed away September 16 at the age of 95 due to complications from a stroke, according to her family.
Even those who don't follow horse racing likely have heard of Helen "Penny" Chenery, who owned 1973 Triple Crown Winner Secretariat, considered by many to be the greatest thoroughbred ever. Indeed, Big Red still holds track records for the three Triple Crown races: The Kentucky Derby, the Preakness Stakes and the Belmont Stakes.
If you're doing the math at home, that's 44 years Chenery's horse has held the race records.
Chenery – then known as Penny Tweedy during the Triple Crown run in 1973 (she divorced John Tweedy later that year) – became the voice of the horse that America fell in love with while the country became embroiled in the Watergate aftermath. The 2010 film Secretariat cast actress Diane Lane in the role of Chenery, who herself appeared in the film as a member of the crowd sitting behind Lane during a racing scene.
A Golden Age of a Different Kind
While I was working in the product development department at Panini, one of my duties was to help form the first Golden Age product in 2012. As such, I developed the set checklist and the autograph checklist. My co-workers were not surprised when those checklists were dotted with horse racing greats – both equine and human.
I put Penny Chenery on the list hoping we might be able to convince her to sign some autographs for the set. I knew it could be a longshot as she was 90 years old at the time. But Panini's Tone Stakes took the challenge and completed a deal in which "The First Lady of Racing" signed cards and returned them in time to pack out in the product.
I had also hoped to get some kind of personally-worn memorabilia from Mrs. Chenery, but she offered an emphatic "no" to that suggestion.
Still, we got a true legend into the product. Her autographs were packed out along with those from other walks of life such as Bob Woodward and Carl Bernstein, Gordie Howe, Nolan Ryan, Secretariat jockey Ron Turcotte, Watergate's John Dean, actress Barbara Eden, Meadowlark Lemon, Mark Spitz and golfer Nancy Lopez, among many others.
To me, Chenery was – and remains – the greatest coup among all signers in that set.
Legacy of a Pioneer
Four years ago while visiting Lexington, Kentucky, for a project I had started, I had the opportunity to meet and spend a few minutes with Mrs. Chenery. She was gracious, kind and, dare I say, almost regal in her demeanor.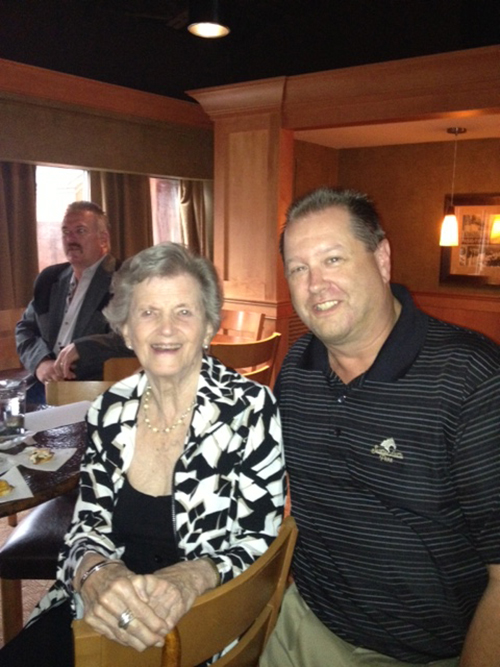 She knew what her legacy was, and she embraced it without flaunting it.
The world lost one of the great women pioneers when Mrs. Chenery passed away at her Boulder, Colo., home. She took on the almost-exclusive all-boys club in thoroughbred racing and breeding, and first won The Kentucky Derby – realizing a dream of her late father – in 1972 with Riva Ridge, Secretariat's stablemate. A year later she had a horse of a lifetime, of anyone's lifetime, really, and went about her business of handling the champion in her terms.
Hopefully more media outlets will recognize Chenery's passing, and in doing so, recognize her role in raising and handling one of sport's greatest competitors.