Facebook contest alert: Cam-ment to win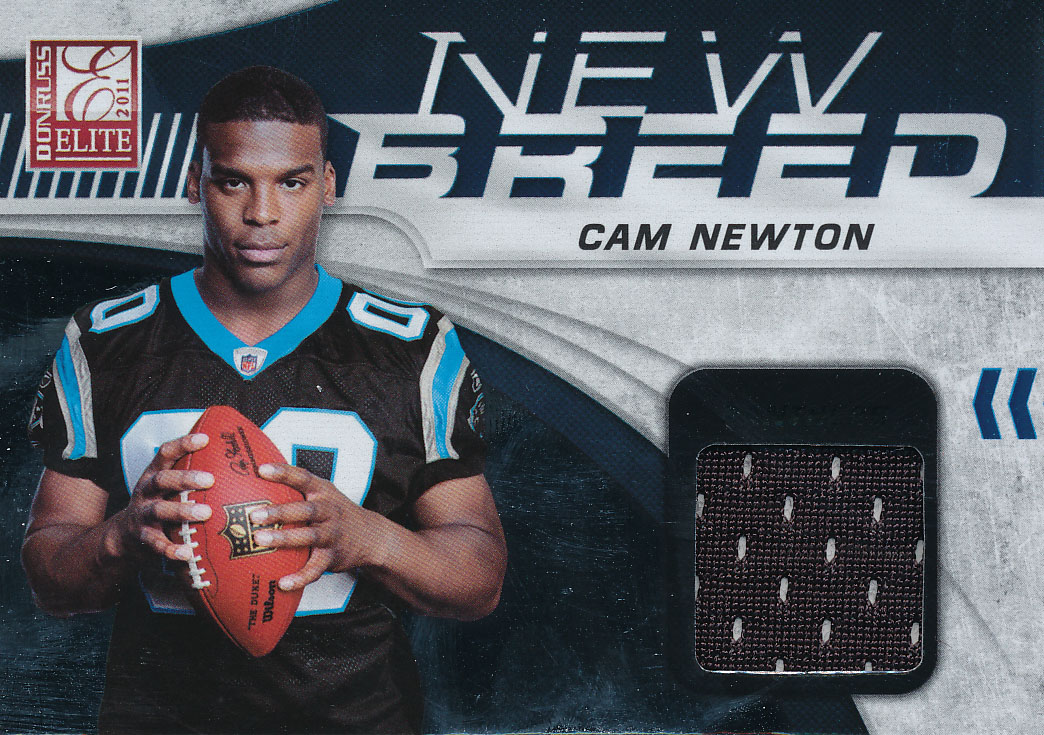 By Andrew Tolentino | Football Editor
Do you think Cam Newton is the real deal? Or is he destined to fade away like so many other celebrated rookie quarterbacks?
Weigh in with your opinion on our Facebook page with a comment explaining why Newton is or isn't the real deal for a chance to win this New Breed memorabilia card from 2011 Donruss Elite. Be sure to let your electronic friends know, because the person with the most "Likes" on his or her comment by 5 p.m. CST on Friday, Oct. 7 will be the winner.
Feel free vote here with your opinion, but only comments left on the Facebook post itself will be considered.
Loading ...