Exclusive: Christian Pulisic Talks Messi, Panini, and Transfer Rumors
Christian Pulisic is no longer the American star of the future, he's the superstar of now. Unfortunately for him and legions of American fans, they won't get to experience him playing in this year's World Cup after the United States failed to qualify.
However, the youngest goalscorer in Bundesliga history hasn't let that slow down his development as a player. The 19-year-old Pulisic enjoyed another solid year for Borussia Dortmund, despite the loss of fellow attackers Ousmane Dembélé and Pierre-Emerick Aubameyang.
With those players transferring to bigger teams, transfer rumors are inevitably flying around the Hershey, Pa. native as well. He talked with us about dealing with these rumors, his hero Luis Figo, how he remains a "normal" teenager despite being an international superstar, and a fateful doping test with a legend.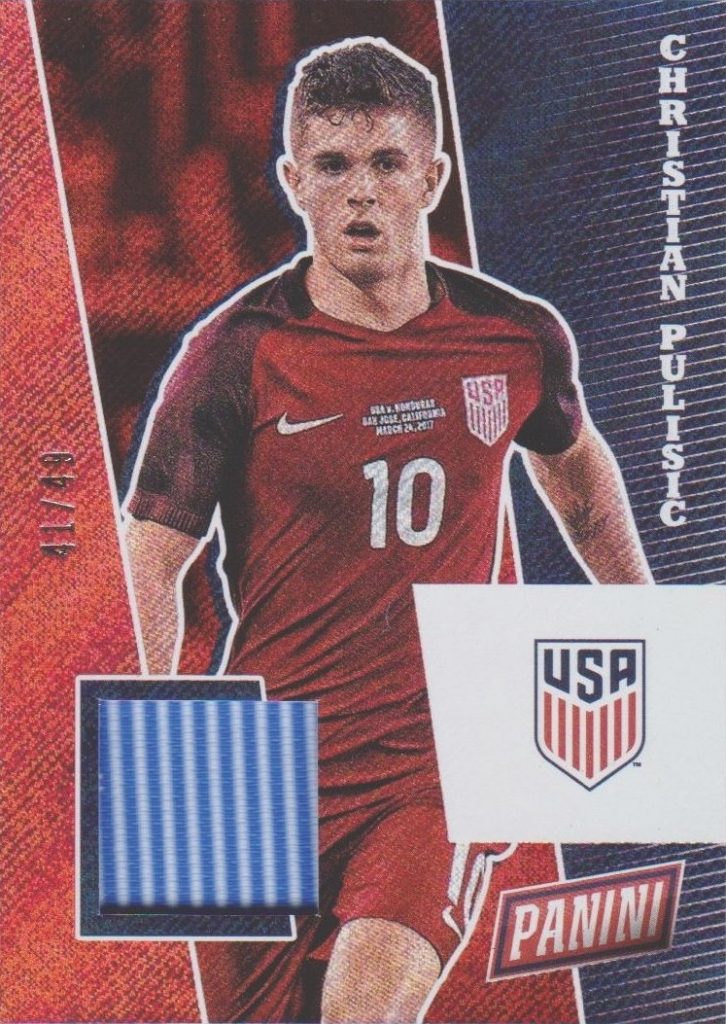 BM: Growing up did you collect Panini Albums and Stickers?
CP: Yes, I used to collect all the albums and stickers.
BM: What are your memories of collecting them?
CP: I remember that I always used to get so excited when the new Panini World Cup sticker album came out. My mom used to take me to the store to buy the stickers. My favorite player growing up was Portugal's Luis Figo, so every time I opened a pack I hoped to get him.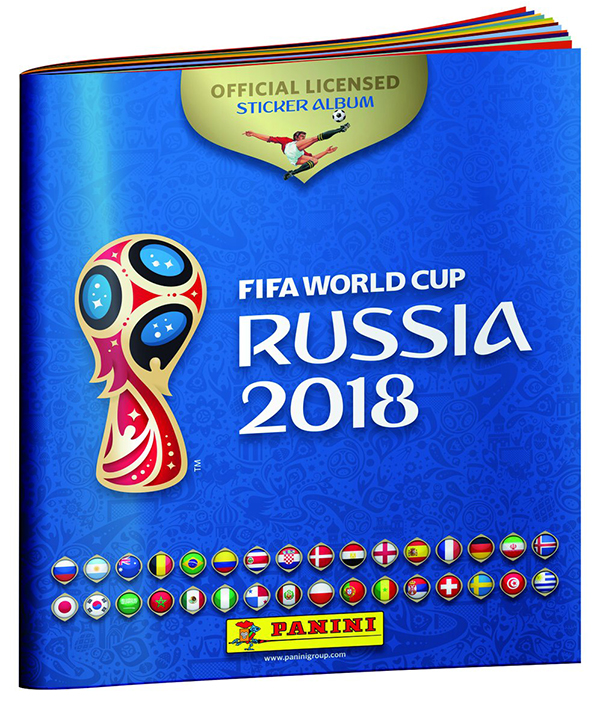 BM: Was there a specific World Cup you remember that really got you into collecting them?
CP: Germany 2006 & South Africa 2010.
BM: What was it like seeing yourself on a Panini card for the first time?
CP: I grew up always seeing my idols on the cards. So seeing myself on a trading card was just a surreal moment.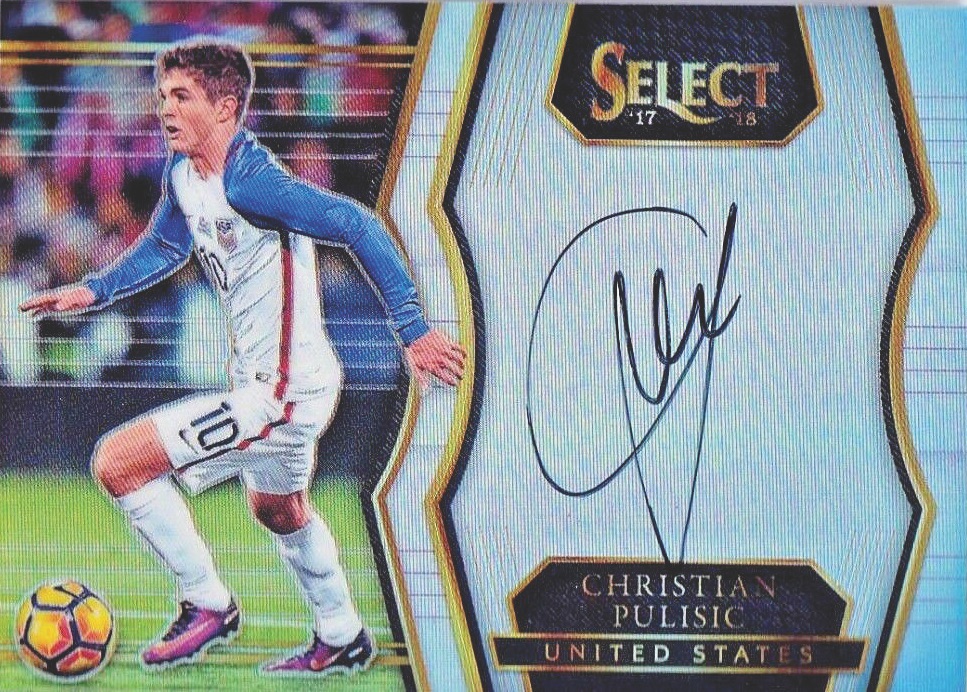 BM: What is your favorite memory of watching the World Cup growing up?
CP: My favorite memory has to be Clint Dempsey's opening goal against Ghana in the 2014 World Cup in Brazil. I'll never forget that.
BM: For the upcoming World Cup, obviously you wish you were playing in it, but since you aren't will you be watching it or will you be avoiding it?
CP: It is a huge disappointment not to be playing in the World Cup, especially after giving my all throughout qualifying. Of course, I will still be watching and supporting all my teammates from Dortmund.
BM: Do you collect memorabilia from your career? If so, what is your favorite item you have so far?
CP: I don't officially have a collection but I like to keep all my shirts from important matches.
BM: Has there been a player that you've played against that you were really star struck by? How do you put something like that out of your mind while out there on the field?
CP: As soon as I step on the field, I just see 11 players vs. 11 players. I don't see names. That being said, the one fond memory I do have was after our match against Argentina in Copa America in 2016. I was called to do a doping test, I sat down and a few minutes later Lionel Messi came and sat down next to me. I quickly called over our communications guy and asked him if he could go get my phone in the dressing room so I could take a selfie.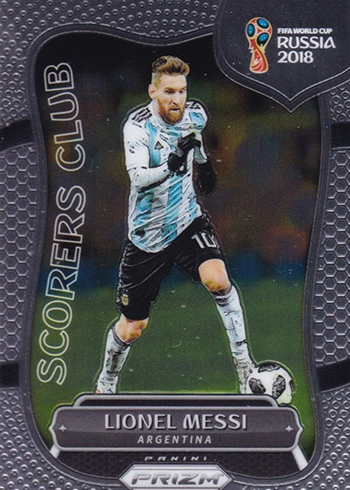 BM: As fans we often get really interested in transfer rumors and trying to figure out who will go where. Your name is often brought up, but I think sometimes fans forget the human side of the transfer window. How do you deal with all the rumors? Do you read them or ignore them? Is it hard to totally avoid the rumors when they are everywhere?
CP: When you are a footballer and you are playing well, there will always be transfer rumors about you. Personally, I don't pay any attention to them. I just go out there and try do my job to the best of my ability.
BM: You've been a professional for a little while now, but you're still only 19. Do you feel like a 19-year-old? What is something you do that makes you feel like a normal teenager instead of a world famous athlete?
CP: Honestly, just hanging out with my friends when I am home for the summer in Hershey. We just do so-called "normal" stuff – like go to Hershey Theme Park, play a bit of basketball and golf.
BM: Who are the players you try to emulate on the field?
CP: My idol growing up was always Luis Figo, so if I can achieve something close to what he achieved I'll be happy. Right now there is no one player I try to emulate on the field – I just go out there and play the best I can.