Every Who has its Rose: Billie Piper autographs in 2015 Topps Doctor Who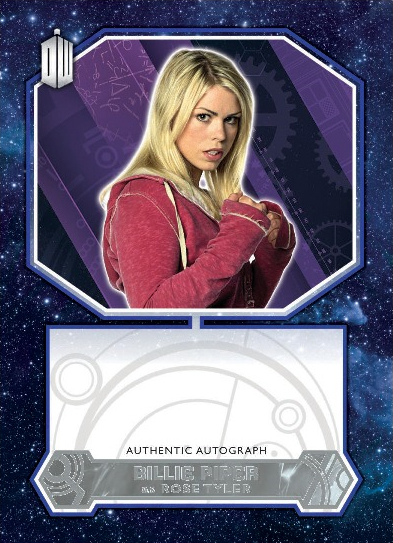 By Ryan Cracknell | Hobby Editor
The 2015 Topps Doctor Who autographs checklist is getting a boost from one of the top stars since the show rebooted in 2005 — Billie Piper.
Doctor Who might revolve around the Doctor himself, but companions have always helped round out the show. A long line exists of people who have traveled through time and space inside the Tardis. But, as far as the modern spin of the show goes, few are more recognizable than Piper's Rose Tyler.
Piper starred on the resurrected show, joining the Ninth (Christopher Eccleston) and Tenth (David Tennant) Doctors. Even after her departure, she's returned for a couple of specials.
These are the first Billie Piper autograph cards to appear in a product.
The 2015 Topps Doctor Who Autographs list features many names throughout the show's history, not just the reboot. Among them are Doctors, David Tennant and Colin Baker.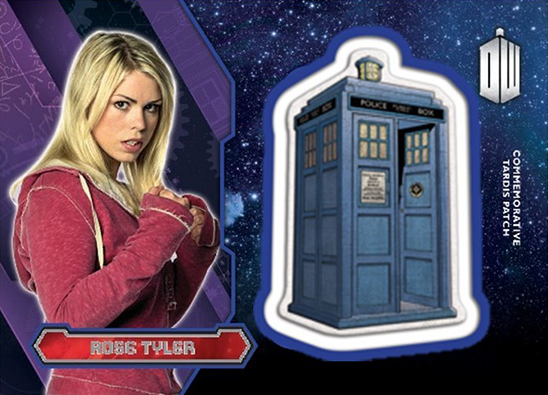 2015 Topps Doctor Who trading cards release on Wednesday, November 25.