Even Heavier Marvel CBCS Hot List
When you click on links to various merchants on this site, like eBay, and make a purchase, this can result in this site earning a commission.
I knew when I started doing these CBCS Hot List that escaping the behemoth that is Marvel would be tough. I did not know it would be nearly impossible. There is nothing wrong with that if you're a fan of Marvel. I mean who isn't? However, if you thought last week's list was Marvel heavy, you're going to hate the Even Heavier Marvel CBCS Hot List this week. Let's get started with book number one.
Skaar: Son of Hulk #1 – August 2008
You may start to pick up on a theme in this week's Even Heavier Marvel CBCS Hot List. I mean other than the Marvel books. Like, apparently, it's Son's Week. So, here in the first spot on the list is Skaar: Son of Hulk #1. To be fair, this wasn't the only book to feature Skaar that had a big week, but this one did have a sales jump of 2600%. This book is Skaar's origin and first appearance in the Marvel Universe as well as the first appearance of Axeman Bone as well. However, if you are looking for Skaar's first cameo, you will find that in World War Hulk #6 which had a 1000% jump in sales this week as well.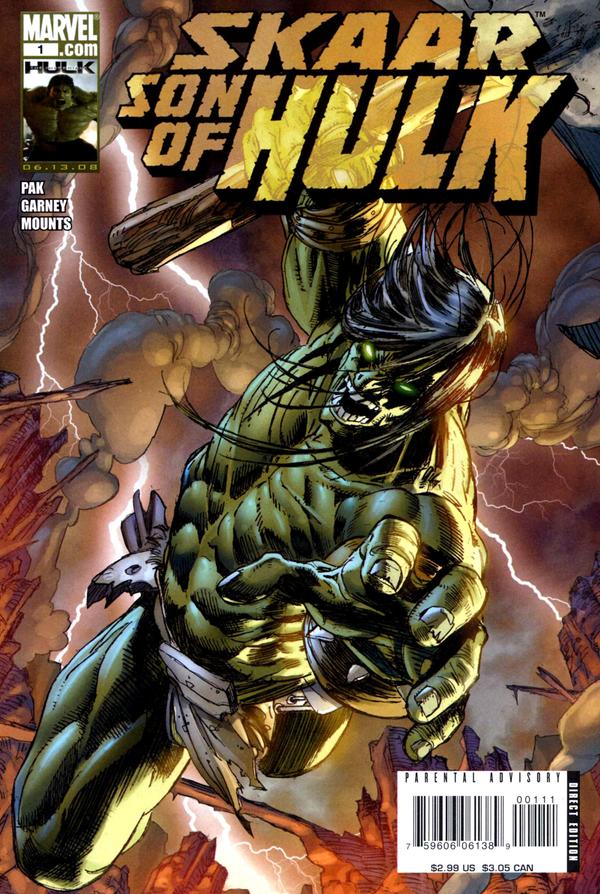 Wolverine: Origins #11 – April 2007
In the number two spot on this week's list, we have Wolverine: Origins #11. Readers will find Daken's first appearance here, well, maybe. Who's Daken you might ask? Well, funny thing, he's Wolverine's son. This book saw a 1500% sales increase last week, but there may be some confusion on where Daken's actual full first appearance is, book 10 or 11. Daken is in a majority of book 10, but always in disguise. In book 11 Daken is clearly seen on the pages. Either way, this book is on fire.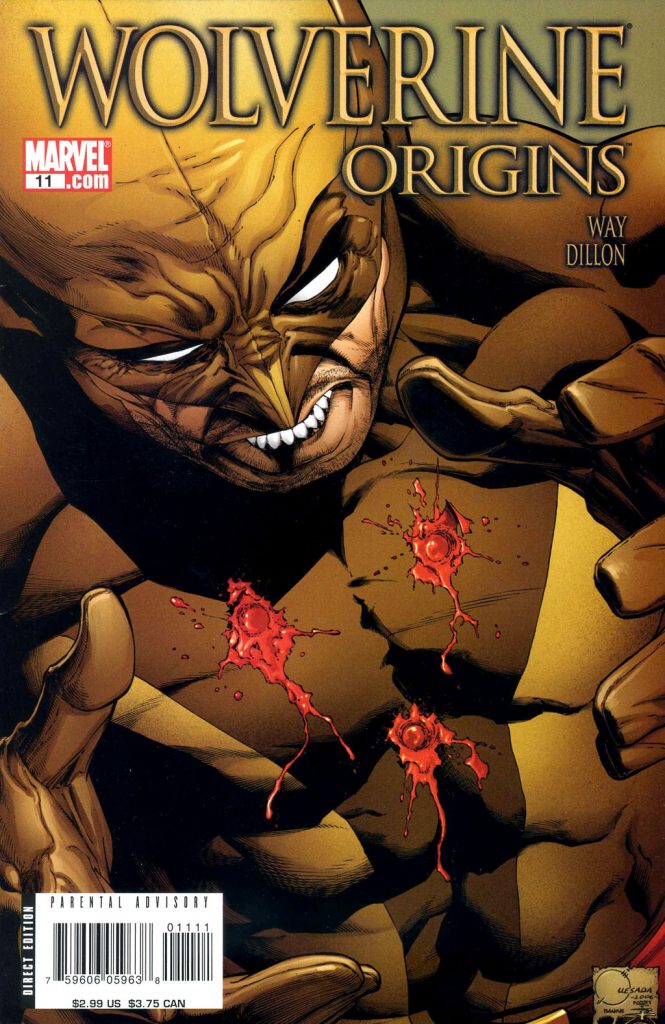 Sam and Twitch #1 – August 1999
Here in the number three spot this week we find our token non-Marvel book. This time it's Sam and Twitch #1 from Image Publishing. This book saw a sales boost of over 1300% as news of an optioned TV series broke. This duo that was introduced in Spawn #1 will now have their chance to bring that dark world to a screen near you. My only hope is that Filter will perform Trip Like I Do as the opening credits roll. Now, back to our regularly scheduled Marvel books.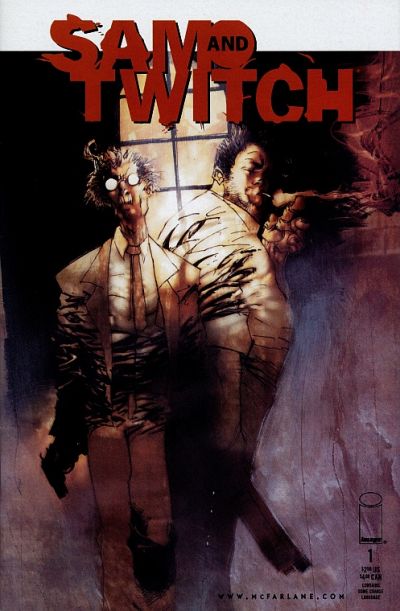 Marvel Two-In-One #54 – August 1979
Here in the number four spot on our Even Heavier Marvel CBCS Hot List is Marvel Two-In-One #54. This book from 1979 is seeing some run due to She-Speculation but it does have several first appearances in it as well as the death of Deathlock. It's enough to push sales past the 1100% mark last week and make our list.
Venom #9 – December 2018
The final book on this week's list is Venom #9, where, you guessed it, you will find the first full appearance of Eddie Brock's son, Dylan Brock. This book jumped over 1000% in sales but that it's not to be outdone by Venom #7 which has Dylan's first cameo which jumped over 600% as well. Both of these books are toward the beginning of the Donny Cates Venom run which just wrapped up. Perfect additions to your Venom collection ahead of the Venom 2 release.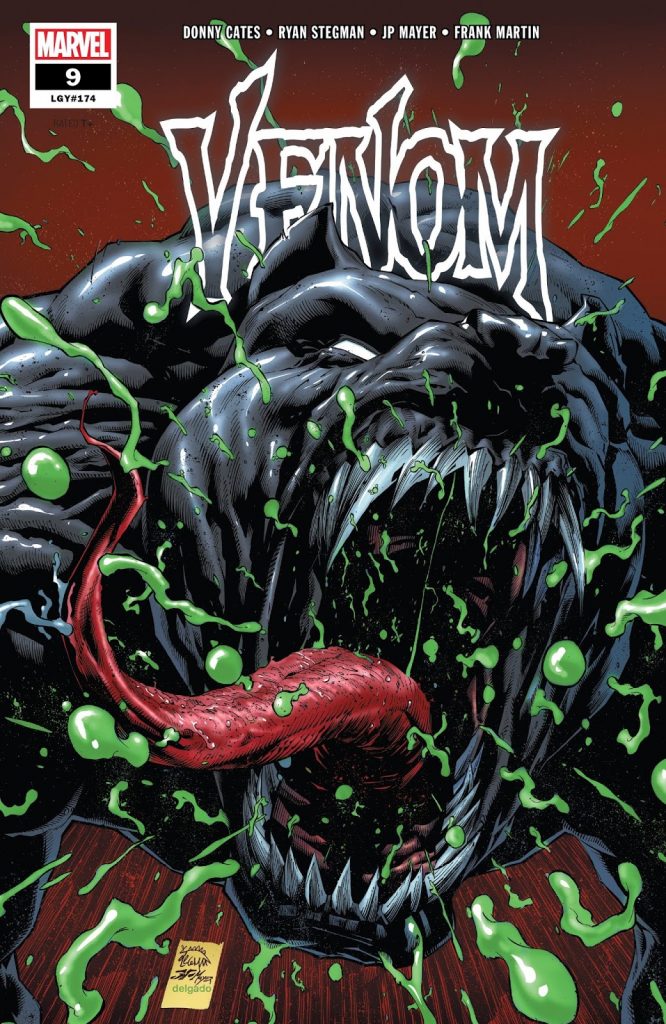 That's going to wrap up this week's Marvel Heavy CBCS Hot List. Let us know what you picked up this week in the comments. . Also, don't forget to check out the latest CBCS Hip-Hop Variants as well. Finally, make sure you use code SAVEINJUNE for 5% off your next CBCS submission.