Early 2021 Topps S1 Baseball Sales Highlights – Beckett Pricing Insider
This edition of the Beckett Pricing Insider is brought to you by GTS Distribution. Watch Go GTS Live – The Hobby's Web Show, every Thursday at 9 PM EST.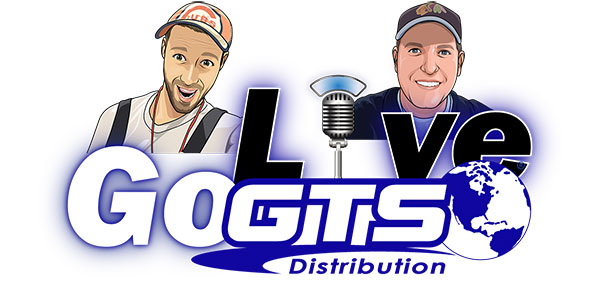 2021 Topps Baseball has been on the shelves for about a week and there have already been a handful of solid hits to pop out. Here's a look at a few of the top sales that caught my eye:
2021 Topps Black #277 Alec Bohm /70
Each year, Black is one of the more popular parallels for the Topps main set. These are unique in that they tied to the history of the product and increases each season. 2021 Topps is the 70th season of Topps baseball cards so these are serial numbered to 70.
Alec Bohm made his debut with the Phillies last season, playing in 44 of 60 games during the shortened season. He played well, hitting .338 with 23 RBIs, tying for second in Rookie of the Year voting. Bohm's RC didn't make it into any 2020 products so here it is making its debut in 2021 Series 1. One of his Black parallels recently sold for $730.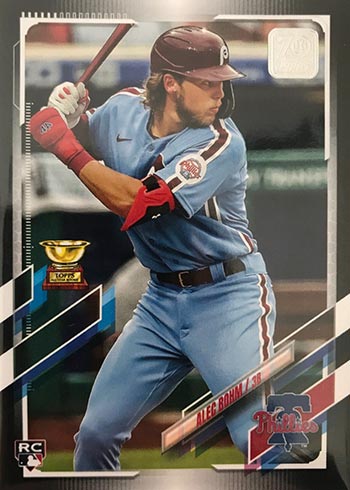 2021 Topps Ultra Short Print Photo Variations #227 Mike Yastrzemski with Carl Yastrzemski
Once again, the Photo Variations are a big hit in 2021.
This year, the hardest photo variations to pull are the Ultra Short Prints. There are only a handful of these cards, but they all share one thing — family. Each card features a multi-generational MLB player with at least one other family member who also played professionally. This one of San Francisco Giants outfielder Mike Yastrzemski features him pictured with his grandfather, former Boston Red Sox and Hall of Famer Carl Yastrzemski. A copy recently sold for $500.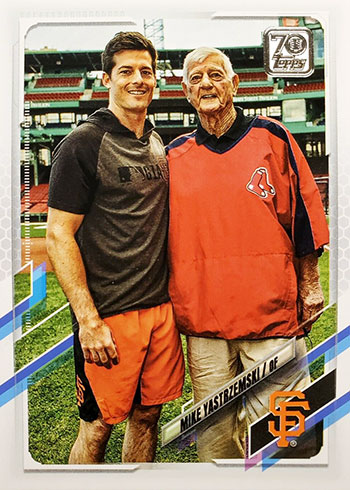 2021 Topps '86 Topps Autographs Red #86ADC Dylan Carlson /25
Going back 35 years, Topps uses the design from 1986 Topps for this autographed insert set. The regular insert is unnumbered but there are multiple numbered parallels, including this red #'d/25, as well as a Black #'d/199, Gold #'d/25 and Platinum 1/1.
Carlson is another big name who made his debut in 2020. One of his red autographs sold for $450.