Dwyane Wade autographs return in 2012-13 Elite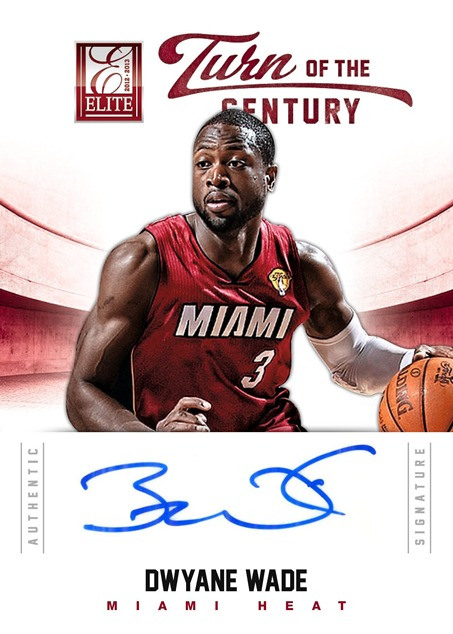 By Chris Olds | Beckett Basketball Editor
Panini America is adding some Flash to its latest basketball sets.
After more than two years on the sidelines, Miami Heat star Dwyane Wade will have his first certified autographs in some time in the forthcoming 2012-13 Panini Elite, which is set to arrive on Feb. 20. (Click here for a checklist and OPG when ready.)
Wade, a former Topps spokesman, has not had a certified autograph since one Topps product made for the its abbreviated 2009-10 season of releases, Bowman 48 (below). Not long after this release, Panini America became the NBA's official exclusive manufacturer of cards.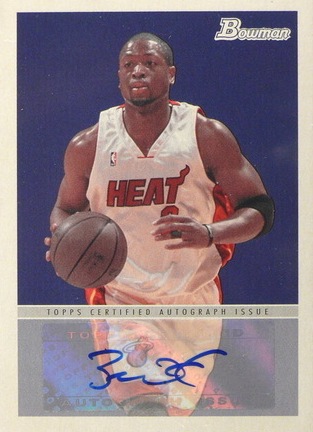 In all, Wade appears on 694 different certified autograph cards including his 2012-13 Elite Turn of the Century Autographs card, which will be limited to just 49 copies and will be his only autograph in the product.
As a Topps spokesman, Wade signed 531 different cards for the company while signing just 96 for Fleer and 64 for Upper Deck.
Chris Olds is the editor of Beckett Basketball magazine. Have a comment, question or idea? Send an email to him at colds@beckett.com. Follow him on Twitter by clicking here.