Does ESPN's Cleveland Issue get collectors and The National wrong … or right?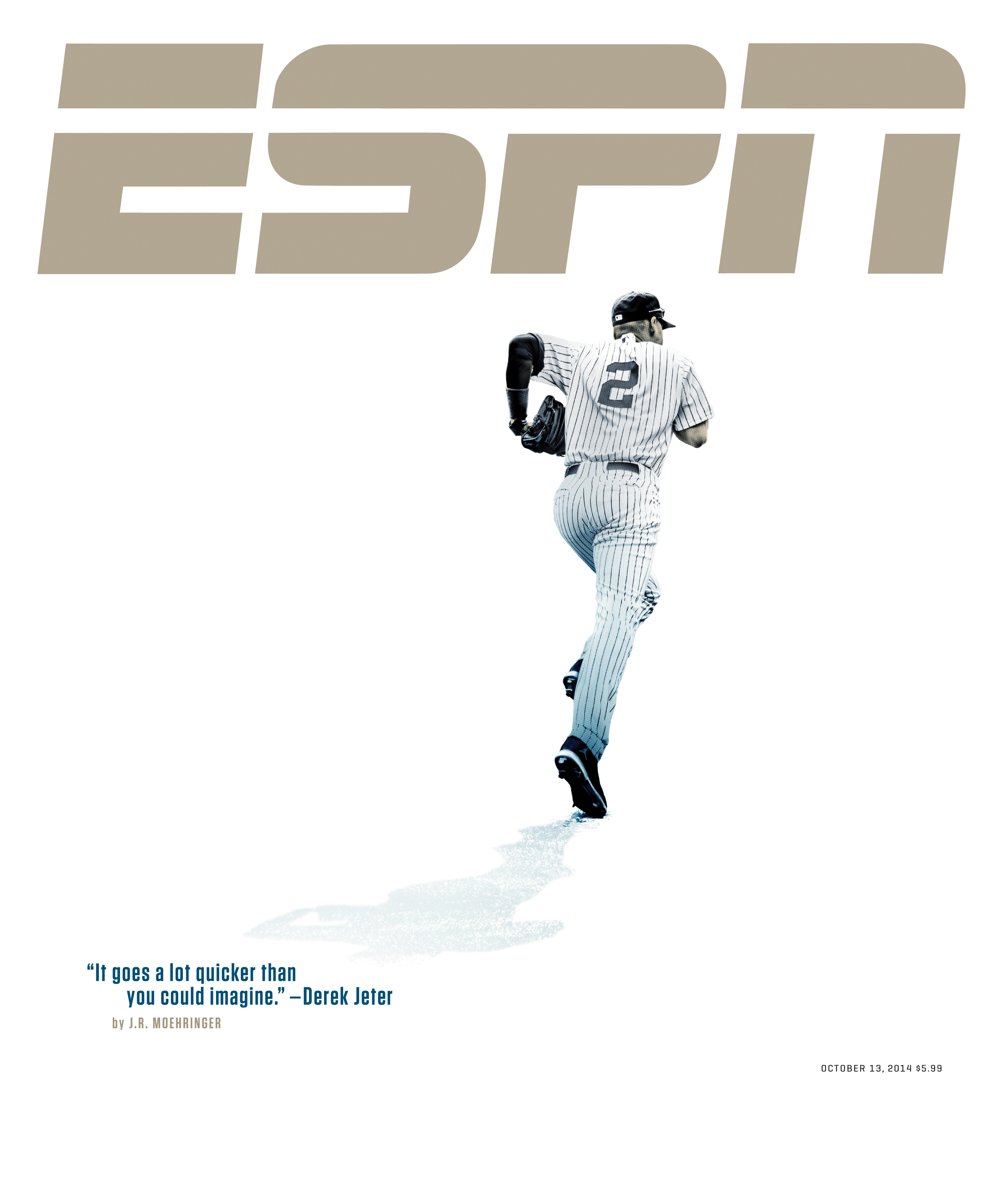 By Chris Olds | Beckett Sports Card Monthly Editor | Commentary
LeBron. Johnny Bench Football. Draft Day on DVD. The recent National Sports Collectors convention.
Those are a few signs that Cleveland rocks these days when it comes to the sports world, but yet another might be ESPN The Magazine's "Cleveland Issue" — a magazine that (oddly) features Derek Jeter on its cover but explores many of the narratives putting the focus on the city these days.
One item that didn't make the issue — but it's online for all of us to see — is an online-exclusive piece by Mini Kimes that takes us all back to the NSCC, which is described as "a 500,000-square-foot yard sale dreamed up by middle-aged men with childlike hobbies."
Maybe it progresses from there, maybe it doesn't — I'll let you decide and tell us below — but its focus on Cleveland and its misery might be more apt than its take on the hobby — one that I see as a big business and a hobby, too. It's fueled by the interest of fans of all types and all tastes.
Chris Olds is the editor of Beckett Baseball and Beckett Sports Card Monthly magazines. Have a comment, question or idea? Send an email to him at colds@beckett.com. Follow him on Twitter by clicking here.