Doctor Who Jumbo Cards Available Exclusively at 2016 San Diego Comic-Con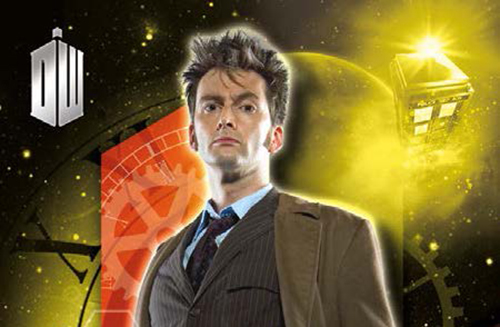 By Ryan Cracknell | Hobby Editor
It isn't just a trio of Preacher promo cards that Topps has slated for the 2016 San Diego Comic-Con. They've also made three different sets of over-sized Doctor Who cards specifically for the event.
Each of the 2016 Topps Doctor Who San Diego Comic-Con sets has ten cards with each being themed around one of the last three Doctors. The first set features the Tenth Doctor, played by David Tennant, and some of the characters he encountered. The other two take a similar approach with the Eleventh (Matt Smith) and Twelfth (Peter Capaldi) Doctors in more recent seasons.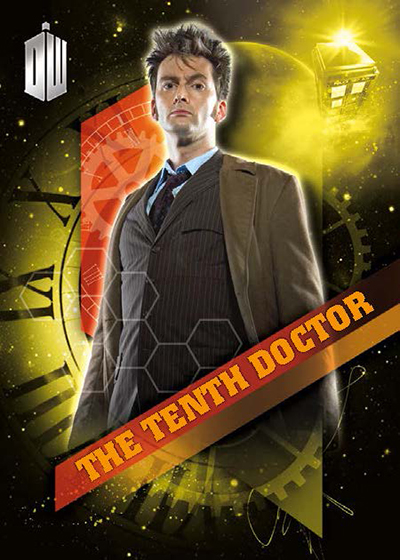 The designs of the cards are similar to ones found in 2016 Topps Doctor Who Timeless only with the larger dimensions.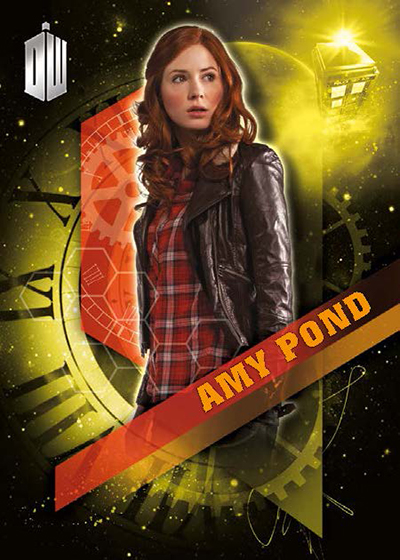 Sets are limited to 200 copies each and cost $20 at the event. They're available at the BBC America booth (#4129).
These aren't the only trading cards available at the 2016 San Diego Comic-Con. Cryptozoic, Breygent and others have some exclusives and promo cards of their own.
Comments? Questions? Contact Ryan Cracknell on Twitter @tradercracks.