Debut Autographs from the Marvel Cinematic Universe Over the Past Year – Beckett Pricing Insider
This time of year, while most people are gearing up for Valentine's Day or preparing their taxes, I'm getting ready for the first Marvel movie of 2019.
I'm sure I'm not alone. Before Captain Marvel premieres in March, what better way to celebrate all things MCU than to check out some of the first-time autographs to be released on the market?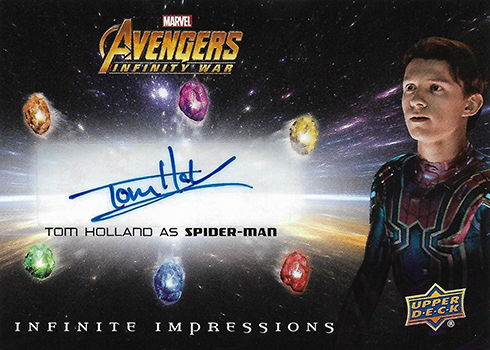 Upper Deck released a handful of Marvel products over the past year and they provided collectors with several key first-time autograph signers. Avengers: Infinity War led the way with three big-name actors: Tom Holland, Elizabeth Olsen, and Josh Brolin.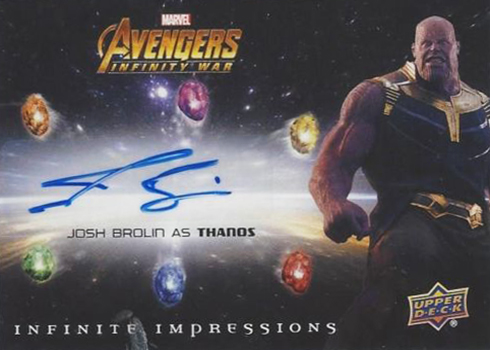 With three Marvel films to be released within the next six months or so, it's anyone guess as to who will be the next first-time signature. Brie Larson or Jake Gyllenhaal, perhaps? In the meantime, check out these essential first-timers from Upper Deck's most recent Marvel movie releases.
2018 Upper Deck Thor Ragnarok
2018 Upper Deck Black Panther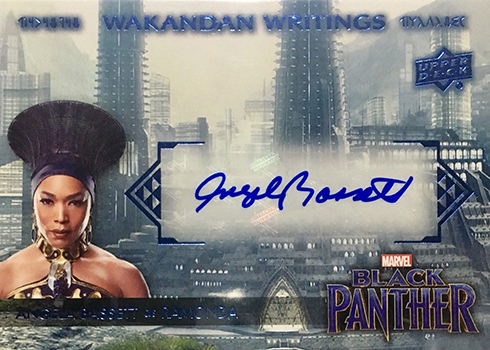 2018 Upper Deck Daredevil Seasons 1 and 2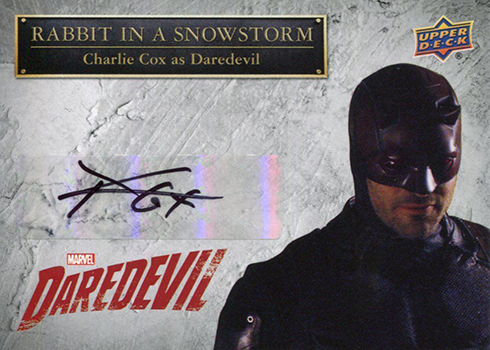 2018 Upper Deck Avengers: Infinity War
Tom Holland
Josh Brolin
Elizabeth Olsen