Dave & Adam's & GTS offer U.S. collectors chance to grab Japanese MLB cards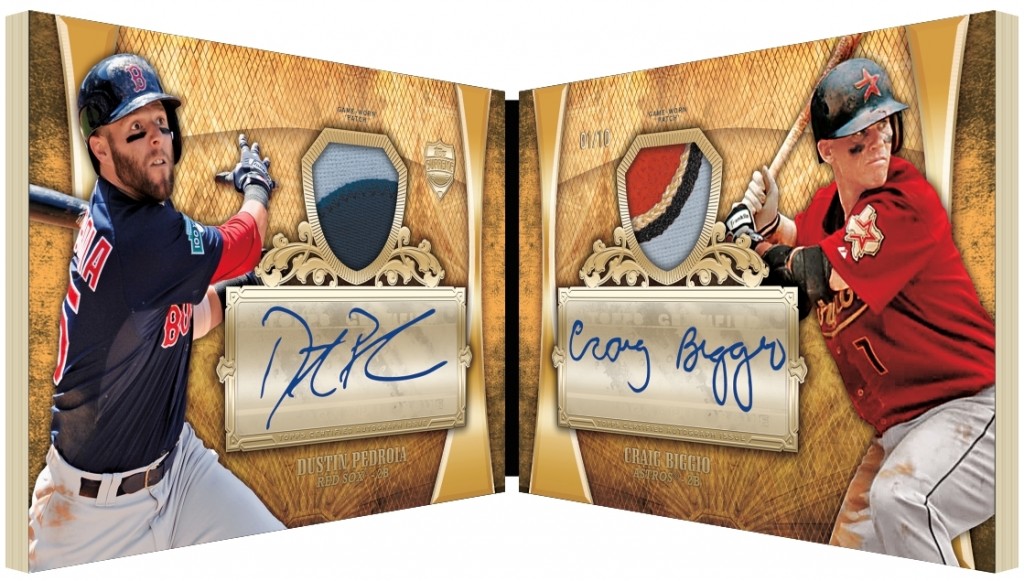 By Chris Olds | Beckett Baseball Editor
Are you ready for the arrival of 2013 Topps Supreme baseball cards?
You might not be able to answer that one unless you live outside of the United States as that is an MLB card release specifically made for Asian markets — a move that began with the arrival of Bowman Sterling late last year. Why? The arrival of a rather popular Japanese star in MLB … you know, Yu Darvish.
While that was a product packaged separately from the rest of the 2012 Bowman Sterling run, this one's a bit different — buying in Japan is the only way to initially get your hands on these cards. Here's where Dave & Adam's Card World and GTS Distribution come in.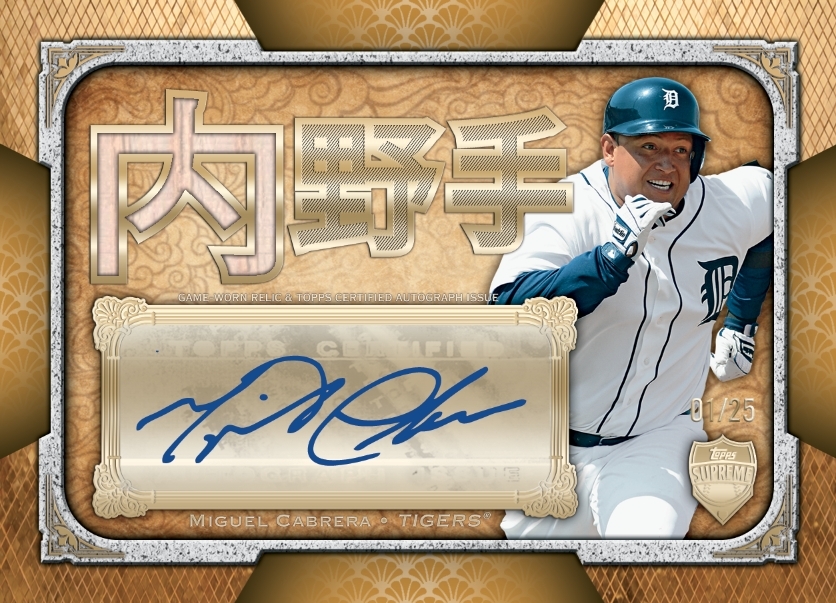 GTS and DACW will be teaming up for a series of case breaks held live in Tokyo next week, which U.S. collectors can buy a slot in. "Box Break Brian" will take the DACW Live show on the road for breaks of 2013 Topps Museum Collection Asia Edition, 2013 Bowman Sterling Asia Edition and Topps Supreme next Monday, Dec. 16.
The Asia Edition products have extra features not found in the U.S.-based portion of the production run. Museum Collection includes one on-card auto, one auto Relic, one jumbo Relic and one quad Relic just like its U.S. counterpart. Bowman Sterling includes 18 autographs along with one Asia-exclusive card per box. Supreme, according to Dave & Adam's includes 40 autographed cards per case.
For details and pricing on the breaks click here (Museum Collection), here (Bowman Sterling) or here (Supreme). A total of nine cases broken at three locations in Tokyo are planned.
At the time of its international expansion plans last year, Topps' statement said this move was to help spark additional international interest in its MLB cardboard.
"We have high expectations for this product," the company said. "We are making a concerted effort to create global demand for our products."
Chris Olds is the editor of Beckett Baseball and Beckett Sports Card Monthly magazines. Have a comment, question or idea? Send an email to him at colds@beckett.com. Follow him on Twitter by clicking here.
—
Loading ...
—