Dave & Adam's Fresh Program Launches for Sealed Boxes and Cases
When it comes to sports cards and trading cards, "certified Fresh" is no longer exclusive just a Rotten Tomatoes reference. Dave & Adam's has launched their own Fresh program for sealed boxes and cases.
Product purchased through the program is certified to come to the retailer directly from the card manufacturer.
"Unopened boxes and cases have been a proven investment over the last several years," said Adam Martin, Dave & Adam's owner and founder. "However, we have seen an increase in fraud in the unopened box and case market, some of which has been very public. With our program, any box or case you purchase from the Fresh program came from the factory to us and is 100% untampered with."
There are two parts to the Dave & Adam's Fresh program, depending on whether it's a box or a case.
Case Fresh is for sealed boxes. These are guaranteed to come from factory-direct cases. Boxes are put in an acrylic case and closed with tamper-proof security stickers. The sealed box is then given a further Case Fresh wrap along with a QR code security label.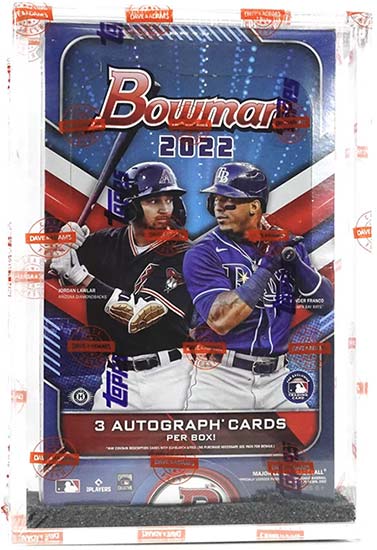 Because the box is in the acrylic case, it can also double as a display piece.
For sealed cases, there's the Factory Fresh program. They're wrapped in their own seal and given a QR code security label.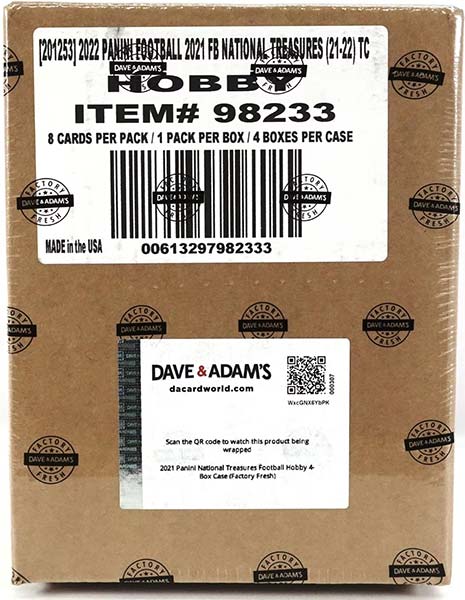 For both programs, the QR codes link to a video that shows that exact product going through the wrap process.
Only cases that Dave & Adam's received directly from the manufacturer are eligible for the program. Anything they purchased from distributors or on the secondary market are not. It's also not a program for collectors to send their own personal boxes in to get wrapped.