Don't worry, Daniel Hudson … you weren't the first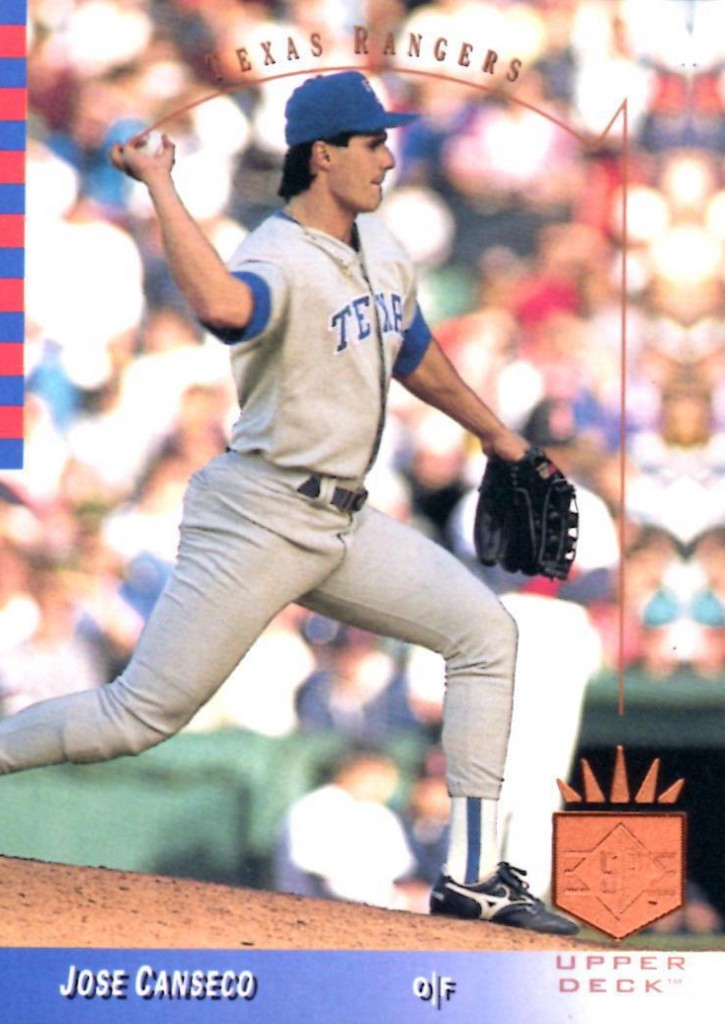 By Chris Olds | Beckett Baseball Editor
Arizona Diamondbacks pitcher Daniel Hudson blew out his elbow during a game last season and apparently got a not-so-happy reminder of the injury recently.
With a look at his 2013 Topps Heritage baseball card.
"Thank[s] @toppscards for using a close up of me right after my elbow blew out," he tweeted with an image of card No. 141 in the set. "Card will be around forever as a reminder!"
Well, as it turns out, it's not the only "moment" card that led to Tommy John Surgery.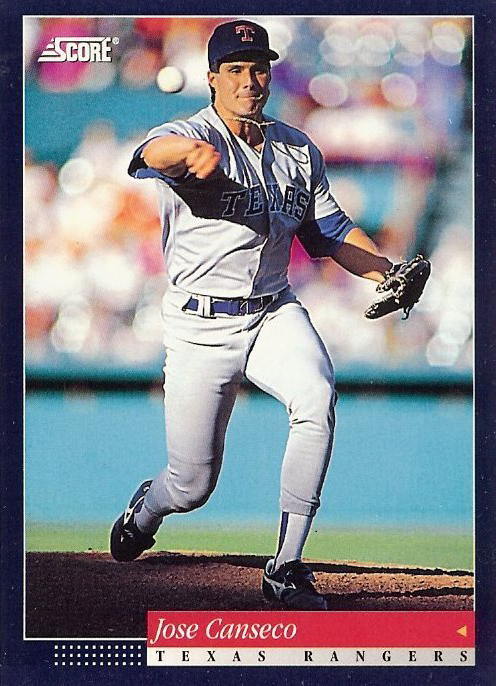 In 1993, Texas Rangers outfielder Jose Canseco took the mound for the Rangers against the Red Sox in the stadium that would be his future home, Fenway Park.
Canseco pitched one inning, allowing two hits three runs, walking three and finishing with an ERA of 27.00 for his career. He's still in the MLB pitching registry to prove it.
Like Hudson, all these years later, he, too, tore his elbow ligament and was done for the year. And he, too, got a cardboard reminder.
Canseco's moment was captured on not one, but actually three baseball cards — his 1993 SP and his 1994 Score cards, a standard version and its Gold Rush parallel.
Unlike the Hudson, which merely shows him head and shoulders during the game, Canseco's failure is captured in his full action-photography glory.
Chris Olds is the editor of Beckett Baseball magazine. Have a comment, question or idea? Send an email to him at colds@beckett.com. Follow him on Twitter by clicking here.