Customer Appreciation Month: Win a Beckett OPG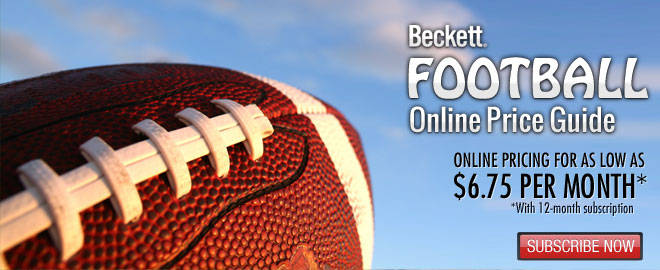 Every day this month we will give away a prize. To enter, click on this link, hit "Enter the Contest" and you're done. You  must be a member of Beckett.com to enter, so create an account if you do not have one yet.
Today's prize: 1-year subscription to the Beckett Online Price Guide sport of your choice
Prizes throughout the month include hobby boxes, rare cards, OPG subscriptions, BGS gift certificate and more.
To view the list of winner's, check out this thread in the Beckett forums.