Here Are the Promo Cards Cryptozoic Handed Out at WonderCon This Weekend
This past weekend at WonderCon, Cryptozoic was on hand with a handful of promo cards for upcoming sets and other initiatives.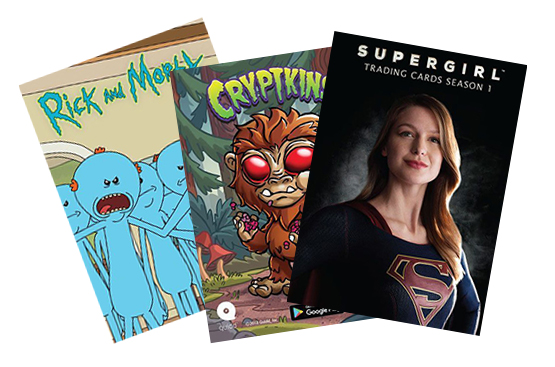 Rick and Morty, Outlander and Supergirl promos were available at the Cryptozoic booth.
Attendees could also kick off a Cryptkins scavenger hunt, promoting their new line of cute monster collectibles as well as it's channel on the Quidd app that has digital cards, stickers and more.
The first Cryptkins card was available from Cryptozoic. To get the others, you'd have to visit other booths and artists set up at the convention. Those who got all six of the Cryptkins cards received a seventh promo card with a WonderCon-exclusive Midnight Chupacabra. They were also entered into a draw for a special vinyl figure of the character.
WonderCon 2018 took place from March 23-25 at the Anaheim Convention Center.
Here's a full list and gallery of Cryptozoic's promo cards.
Cryptozoic WonderCon 2018 Promo Cards Gallery
Outlander Season 3 #P1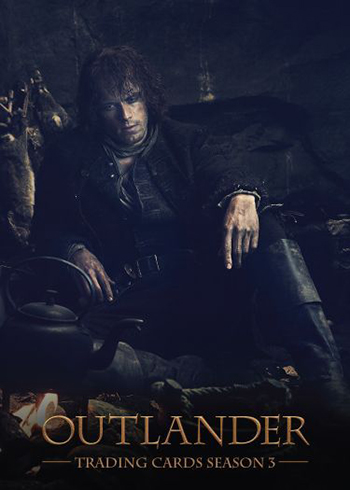 Ricky and Morty #P3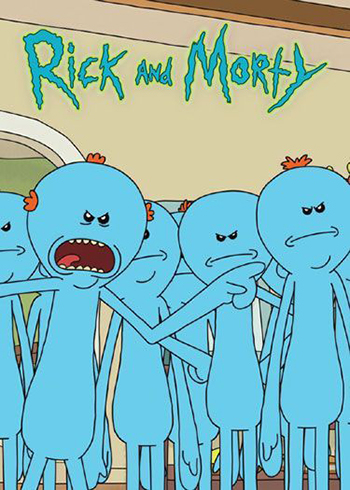 Supergirl Season 1 #P4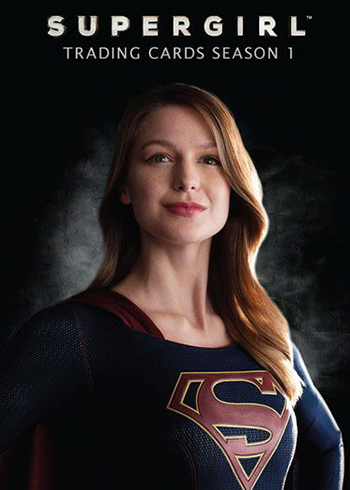 Cryptkins
#P1 Chupacabra – Cryptozoic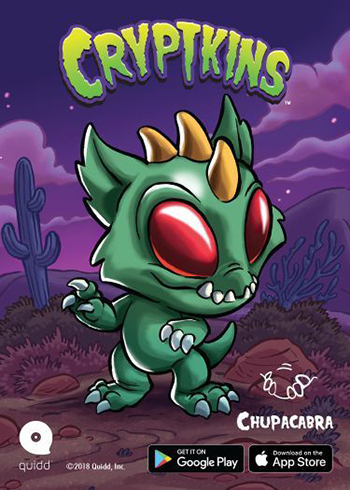 #P2 Nessie – Brandon Kenney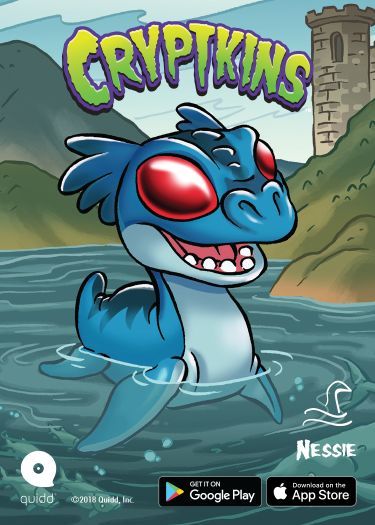 #P3 Yeti – Slaughter Lane Games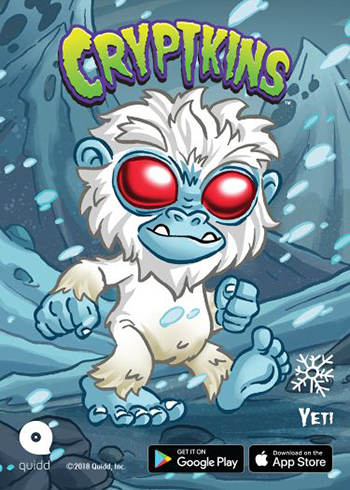 #P4 Bigfoot – Adriano Carreon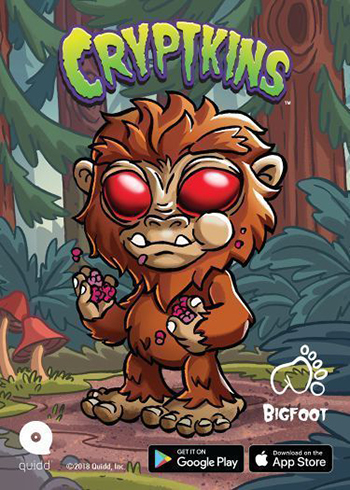 #P5 Phoenix – The Moon Minis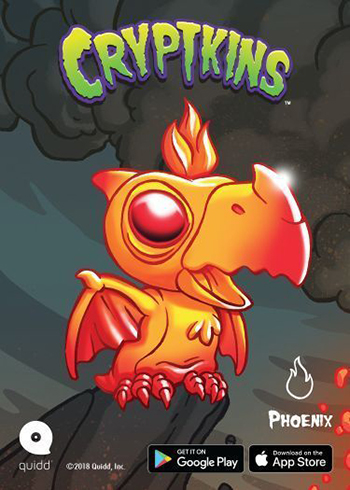 #P6 Cthulhu – Mike Vazquez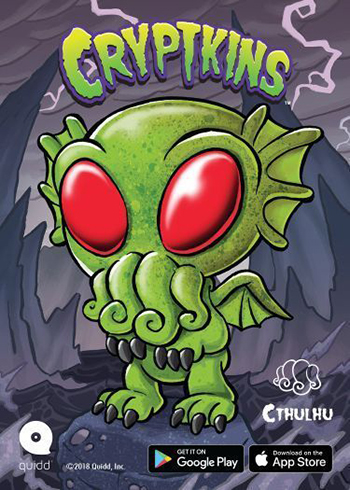 #P14 Midnight Chupacabra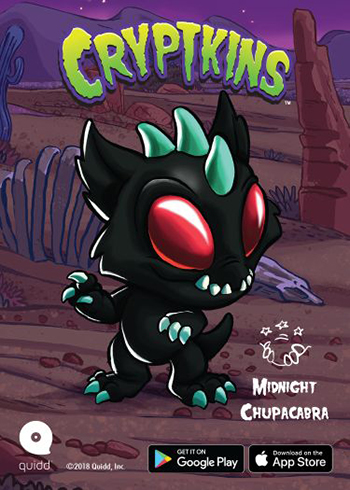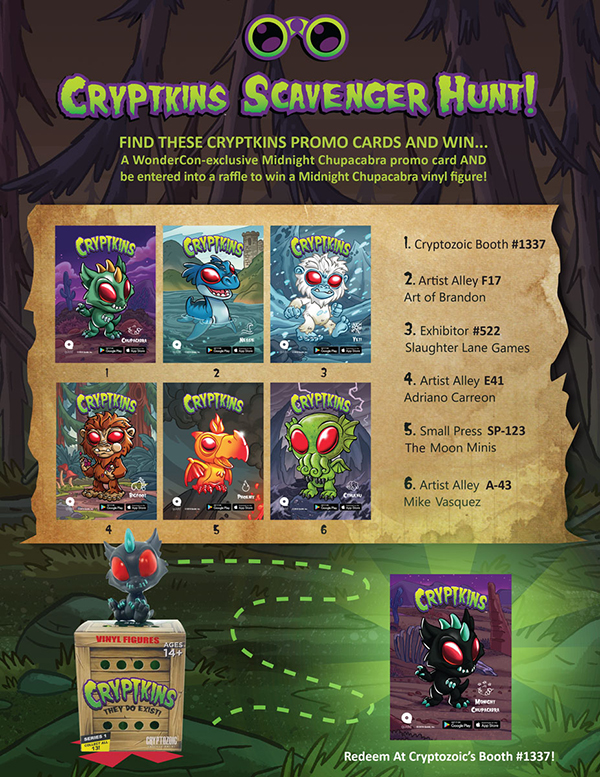 Comments? Questions? Contact Ryan Cracknell on Twitter @tradercracks or by email.