Cryptozoic ends direct consumer sales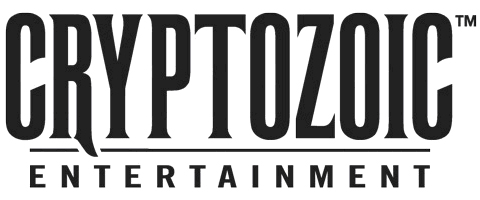 By Stephen Laroche | Beckett Media
Earlier this week, Cryptozoic Entertainment implemented changes to the way their cards are sold and distributed by eliminating direct to consumer sales for the company's trading card releases and their binders through its online store.
The decision was made following requests from retailers to drive the purchases of these products to retail stores.
"We recognized the overall need to support our retailers and distributors, we listened to their concerns, and want to show them support by changing the way consumers purchase product" said the company's co-Founder and co-CEO, John Sepenuk in a statement issued on their website. "Our overall sales strategy calls for increased support of our retailers and distributors. It makes sense to transition sales from our E-store to thousands of retailers and a larger distribution network."
How can collectors find their closest store carrying Cryptozoic products?
Cryptozoic noted that the number of collectors purchasing cards and binders through its online store has traditionally been small. This policy will begin with the release of their The Hobbit: The Desolation of Smaug product which arrives on store shelves later this month. Collectors looking to track down a retailer that carries Cryptozoic releases can search online via their retail store location tool here.
Stephen Laroche is the editor of Beckett Hockey and a contributor to other Beckett Media publications. Have a comment, question or idea? Send an e-mail to him at slaroche@beckett.com. Follow him on Twitter @Stephen_Laroche.