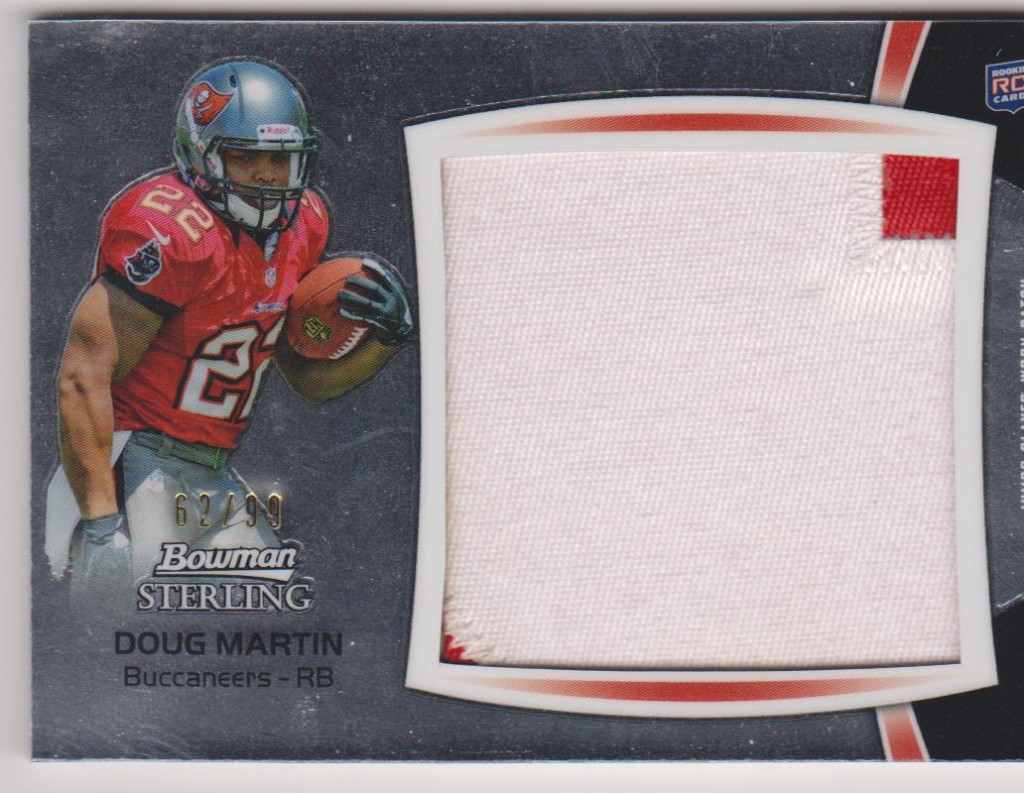 By Susan Lulgjuraj | Beckett Football Editor
The 2012 NFL season will be remembered for the hyped-up rookies that made good and veterans who proved they were still elite players despite serious offseason surgery.
However, several football players unexpectedly jumped on to the scene in 2012 – guys who were afterthoughts or backups coming into the season.
Here's a look at some who surprised in 2012.
1. Doug Martin, Tampa Bay, RB (Martin's OPG): The Tampa Bay rookie had 1,454 yards and 11 touchdowns on 319 carries. Martin was a first-round draft pick, but excelling this quickly caught many by surprise. By Week 9, NFL fans knew his name as Martin rushed for 251 yards in a 42-32 win over Oakland.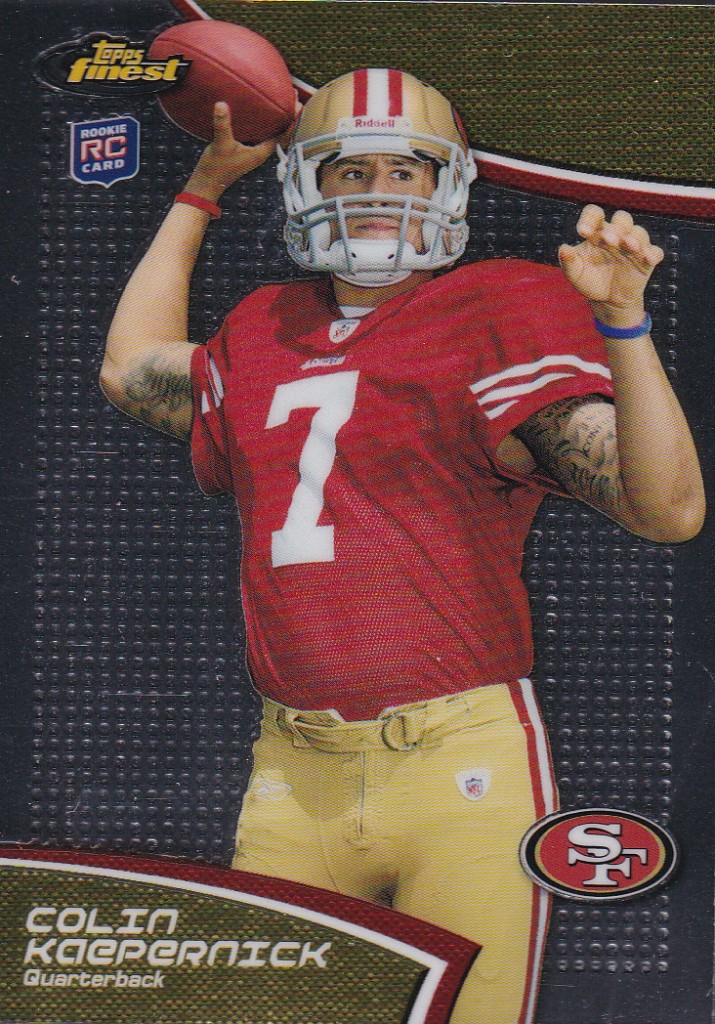 2. Colin Kaepernick, San Francisco, QB (OPG): The second-year player started the season on the bench as Alex Smith's backup. It seemed Smith was becoming the quarterback the 49ers imagined he would be, and Kaepernick's role became murkier. However, an injury to Smith threw Kaepernick into the mix and he finished the season as San Francisco's number-one arm. He had 1,725 passing yards and 10 touchdowns with 321 rushing yards in the final eight games of the regular season.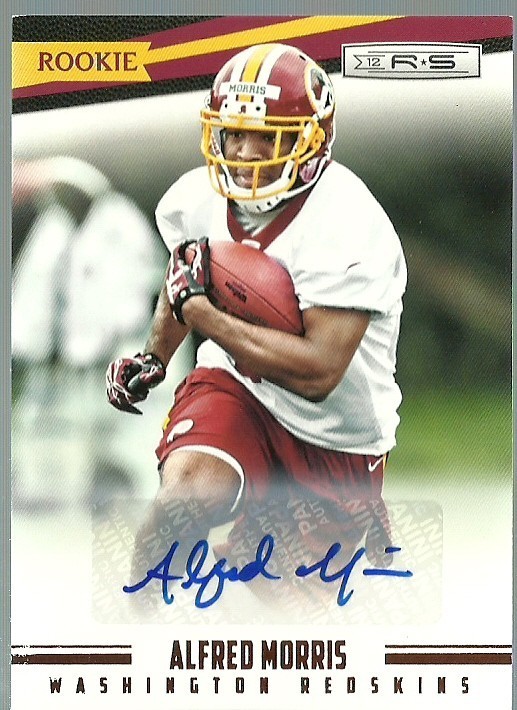 3. Alfred Morris, Washington, RB (OPG): The sixth-round draft pick probably was the biggest surprise of the 2012 rookie class. All the focus was on another rookie on the Redskins, but Morris couldn't be ignored after averaging 98.2 yards a game through the first five games of the regular season. Morris finished the year with 1,613 rushing yards and 13 touchdowns.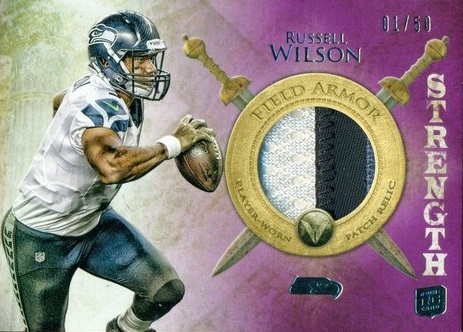 4. Russell Wilson, Seattle, QB (OPG): Wilson was on the radar for many, he just didn't get a lot of attention because of Andrew Luck and Robert Griffin III. However, Wilson forced people to take notice and took the Seahawks deeper into the playoffs than any other rookie QB in 2012 – not too bad for a third round draft pick. He completed 252-of-393 passes for 3,118 yards, 26 touchdowns and 10 interceptions. He added four rushing TDs in the regular season.
So, who was your surprise of 2012?
Answer the question in the comments to win the Doug Martin patch card pictured above. Make sure to include your email address. One random winner from the comments will be selected on Monday.
Susan Lulgjuraj is an editor of Beckett Football. You can email her here with questions, comments or ideas. Follow her on Twitter here. Follow Beckett Media on Facebook and Twitter.