Companies reveal plans at GTS Distribution Open House

By Susan Lulgjuraj | Beckett Sports Card Monthly Editor
GTS Distribution hosted its Northeast Open House on Thursday, inviting dozens of dealers.
Several companies, including Panini America, Upper Deck and Wizards of the Coast presented news and upcoming products to the dealers at the Hilton in Newark, N.J.
Here's a roundup of the news from the presentation.

Panini America
– With the hire of Jim Stefano, Panini is looking to do more in baseball. Stefano, Senior Director of Product Development, was a big baseball person at Fleer.
– Panini Roundtable for brick & mortar stores will start soon. Stores that are part of the program will get special kits, including early checklists and short-print lists.
– Black Friday, Father's Day and other similar promo packs will only be available for B&M stores, not online retailers. There was also mention of a MAPP-type of pricing returning soon for Internet retailers where they will have to keep the price of a product for 30 days.
– 2013-14 Prizm Hockey will offer a wrapper redemption program for Purple Cracked Ice parallel. Collectors will have to return 25 wrappers to an authorized store, return the wrappers through the store to get a three-card pack.
-Products through the end of November have 90 percent of its autographs live.
Upcoming products:
2013 America's Pastime
This product will feature cards numbered to 125 or fewer. There will be cut autographs of players such as Ty Cobb, Ted Williams and Stan Musial. There are plenty of Hall of Famers and al the top 12 rookies from this past season.
It was described as a mini National Treasures for half the price.
2014 World Cup Stickers and Albums
The last time Panini sold the stickers and albums, it sold 1.5 billion worldwide with 12 million in North America. These will be available in April.
2014 World Cup Prizm
This will be a worldwide product. Each continent will get its own Prizm-colored borders.
Autographs in this product include Pele and Lionel Messi. It is due out in June.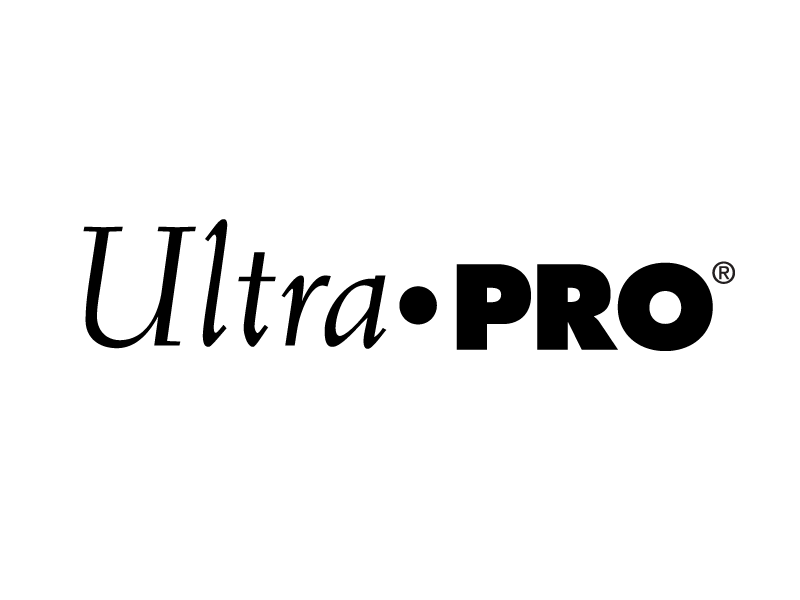 Ultra Pro
– The company is creating new deck boxes and play mats for Magic with Planeswalkers logos on them.
– Ultra Pro will also create KaiJudo, a newer deck game, items.
– Keeping up with pop culture, Ultra Pro has a line of Grumpy Cat and mustache deck boxes and sleeves.
– Ultra Pro is developing one-touch cases for vertical booklet cards. These should be out soon.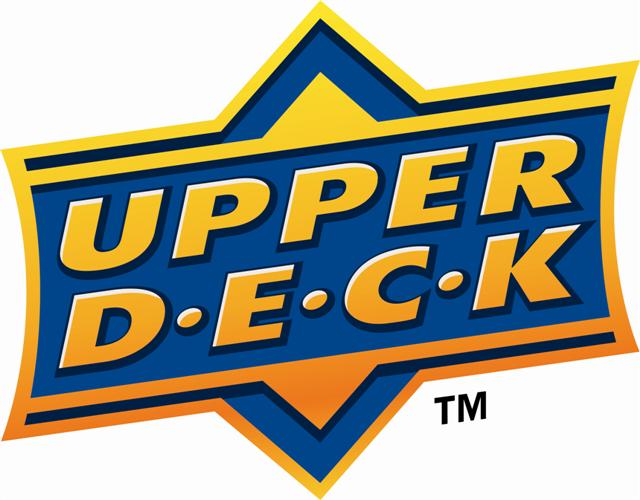 Upper Deck
Upper Deck focused on its entertainment side for the presentation. There was not any news when it came to sports cards.
– Marvel Premier was the highest Marvel pack of cards ever on the market. UD saw it as a gamble, but it paid off. Look for more Marvel Premier in the future.
– UD will create Thor: The Dark World cards coming in November. It will have a typical configuration for UD Entertainment products with autographs, relics and sketch cards.
– Marvel NOW! Trading cards will come out early next year. This will have a 100-card base set with deco foil parallels. In addition, collectors will find autographs and sketch cards.
– There was some news for Legendary, Upper Deck's Marvel deck-building game. A Fantastic Four Expansion will be released in October with 100 new cards. In February, there will be a dedicated Spider-man expansion set.

Konami
Konami runs the Yu-Gi-Oh brand in North America.
– There will be a new double deck box coming out. It was stated that Konami doesn't make a lot of money off these types of boxes – so apparently the mark-up is in the product.
– Several dates of note from Konami:
Oct. 11 – releasing Legendary Collection 4: Joey's World
Nov. 8 – Shadow Specters Booster (100 first edition cards with 10 world premiere cards)
Nov. 8 – YGO Double Dragon sleeves
Nov. 22 – 2013 Wave 2 tins (with four super-variants and one secret rare card)
Dec. 13 – Shadow Specters Special Edition (could be the last SE Konami does)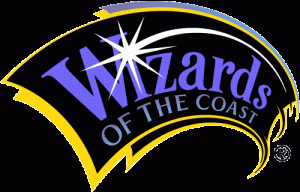 Wizards of the Coast
A lot of the presentation was focused on its newest gaming platform KaiJudo. Wizards of the Coast said they are dedicated to the game through at least Year 3 of the product with much of it already in development.
Dates:
Sept 13. – Shattered Alliance
Nov. – Invasion Earth expansion
March – Expanded World
Wizards of the Coast did show off a preview trailer for Theros, its newest edition to the Magic world. The crowd of dealers seemed especially excited by this video and the upcoming product.
[youtube]http://www.youtube.com/watch?v=oNewZZPKH-U[/youtube]
Susan Lulgjuraj is an editor at Beckett Media. You can email her here with questions, comments or ideas. Follow her on Twitter here. Follow Beckett Media on Facebook and Twitter.