Collecting Mahershala Ali Cards and Autographs – Beckett Pricing Insider
Mahershala Ali is one of the hottest actors in Hollywood right now.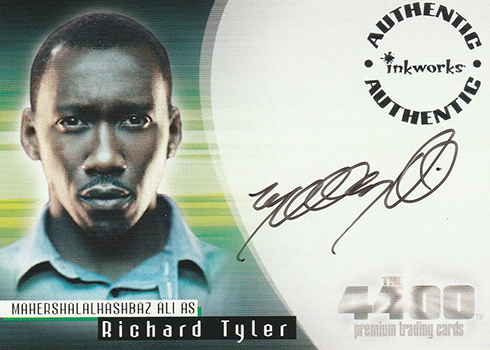 With a near 20-year career under his belt already, he has amassed an eclectic, albeit impressive, résumé. In television, Ali has had recurring roles in The 4400, Treme, Alphas, House of Cards, Luke Cage, and will be the lead role in season three of HBO's True Detective.
His film career is even more impressive. From franchise hits such as Predators and The Hunger Games: Mockingjay Parts 1 and 2 to Hidden Figures and Moonlight (for which he won an Academy Award as Best Supporting Actor), the future continues to shine for Ali.
His most recent film role, Green Book, has started buzz about another Academy Award nomination. It already landed him a Golden Globe.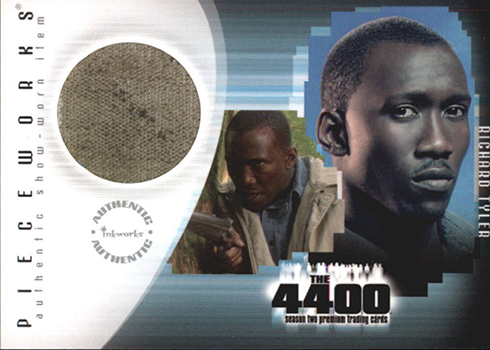 As icing on the cake, Ali also voices The Prowler in Spider-Man: Into the Spider-Verse.
Ali is also no stranger to the hobby. While he doesn't have many cards, he has just enough to gain interest among non-sport collectors. There are only two sets that contain Ali autographed cards: 2007 Inkworks The 4400 Season 2 ($10-$25) and 2013 Cryptozoic Alphas Season 1 ($12-$30). Both were common signatures not long ago, but that slowly seems to be changing