Collecting Eternals Spin-Offs
The MCU's Eternals opened this weekend to the tune of $71M domestically. Despite the negative reviews the film holds its own and does a great job of setting up future MCU projects. With that in mind, Collecting Eternals Spin-Offs shouldn't be complicated. Here are some key books to look for now before those new trailers hit and collectors move on to the next project. Warning, spoilers ahead.
Avengers #47 – December 1967
The most obvious character in Eternas to possibly receive the MCU treatment is Kit Harrington's, Dane Whitman. So, it should be no surprise that speculators have been on an Avengers #47 kick for a while. The book features Whitman's first appearance as the Black Knight, which is what the film was eluding to. Though Dane never takes up that moniker in the film, he comes very close, thus the hype around the book leading up to the release of Eternals.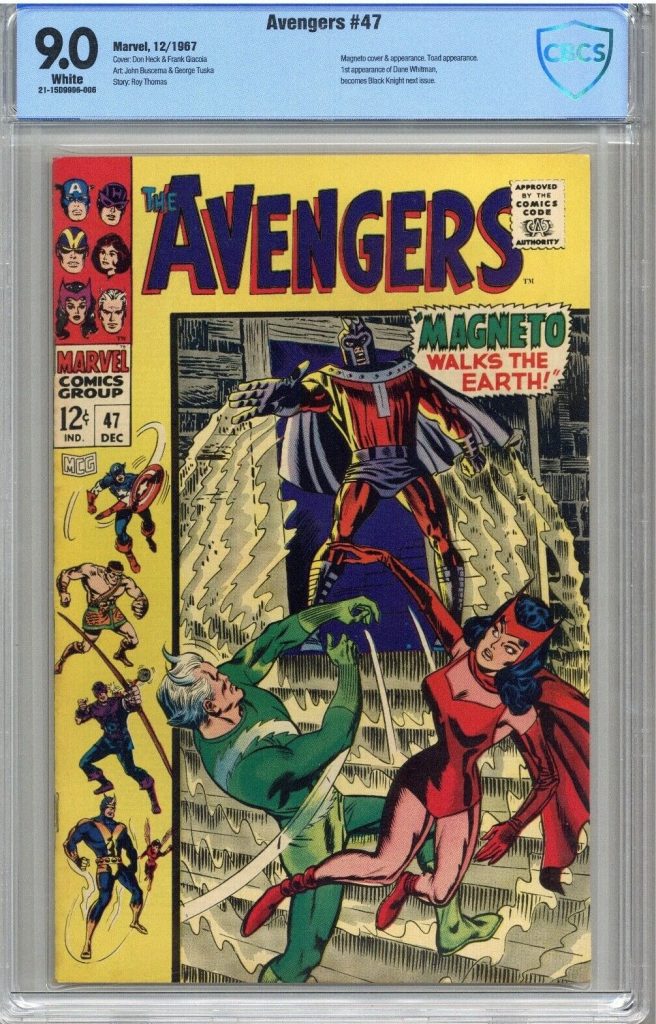 Tomb of Dracula #10 – July 1973
Speaking of coming close, be still my heart, freaking BLADE makes his MCU debut. Well, almost. MCU fans have been waiting on this one for a long time. So, hearing The Day Walker's voice just off-screen was very exciting. Collectors will find Blade's first appearance in 1973's Tomb of Dracula #10. This is another book that has been hot for a while. Expect to pay up for high-grade copies.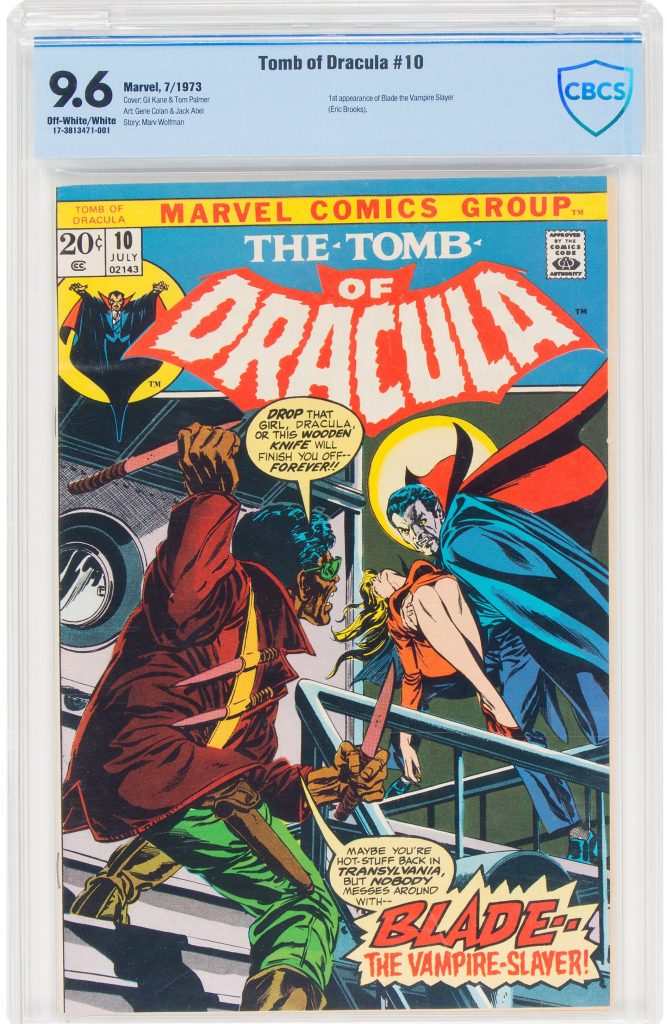 Strange Tales #179 – April 1975
In my opinion, everyone completely overlooked Patton Oswalt's Marvel debut. Yes, it was as Pip the Troll, but what better way to have one of the funniest comedians alive in the MCU. It's a perfect fit for the actor and the character. Pip's first appearance in comics can be found in Strange Tales #179. While Pip may not have a direct spin-off from Eternals, it may be safe to assume that Infinity Witch is on the way.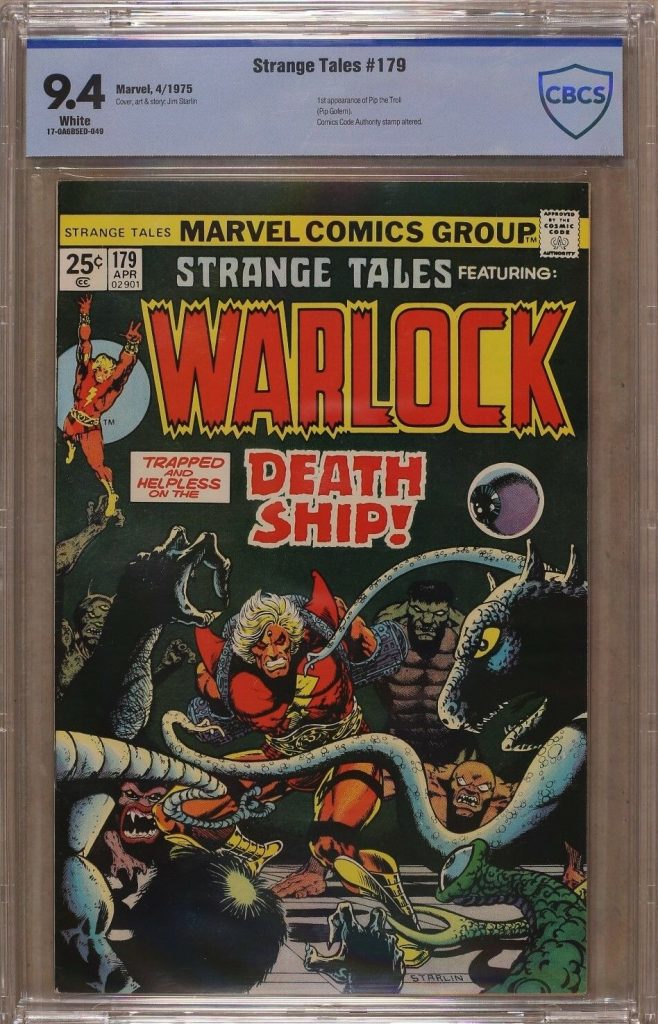 Iron Man #55 – February 1973
When the news broke about Eros making his debut in the MCU a couple of weeks ago, we covered four key books to look for. We won't rehash all of that, but we will point you back to his first appearance in Iron Man #55. Again, while a direct spin-off may not be in play for Starfox, he does figure prominently in Avenger storylines as well as The Guardians.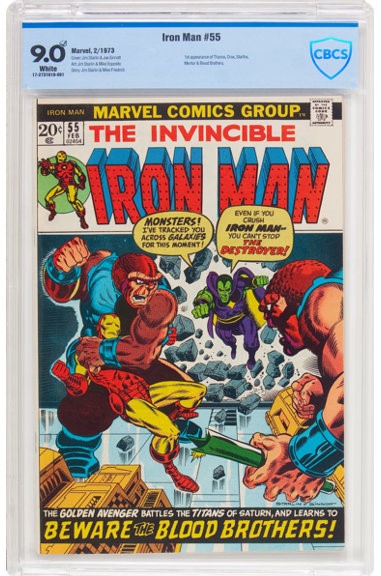 Fantastic Four #48 – March 1966
As we said earlier, Collecting Eternals Spin-Offs doesn't have to be complicated. Now, costly, that's a whole other discussion. Case in point, Fantastic Four #48. While Marvel's first family isn't directly mentioned in the film, it's not hard to see the connection. If planets are needed to generate enough energy for the creation of Celestials, producing enough energy to feed Galactus isn't a far stretch. Even casual readers should be able to pick up on that. We know the Fantastic Four are coming, but I'm willing to bet that Galactus and Silver Surfer aren't far behind.