Collectable Adds Joe Orlando as President, Sports
Collectable has named Joe Orlando as the company's new President, Sports.
As part of his role, Orlando will produce and develop educational content for the fractional ownership platform.
This builds on some his past experiences at Collectors Universe where he spent more than two decades. He was named the company's CEO in 2017, followed by President in 2018. Orlando stepped down from the company in July, 2021. In addition to leading during his time with Collectors Universe, he wrote many articles and other resources.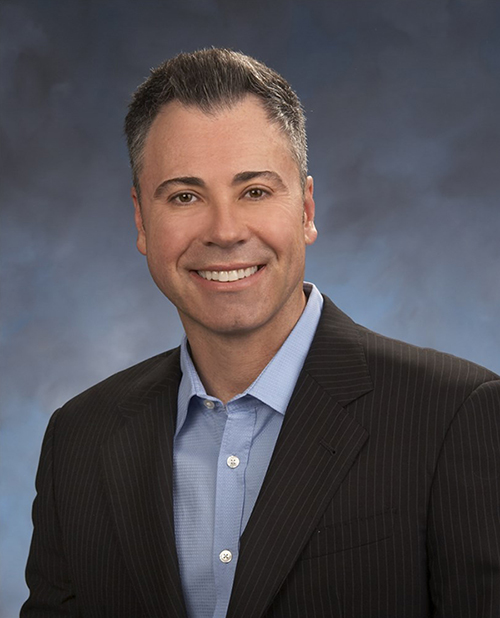 "It is an honor and a privilege to be joining the team at Collectable," Orlando said. "I look forward to helping Collectable expand their service offerings, content resources, and improving the collector experience – an endeavor I have enjoyed my entire life."
"Joe is renowned and respected throughout the collectibles industry," said Ezra Levine, CEO of Collectable. "He has taught me a lot over the years and I am confident that he is going to do the same for Collectable users and collectors and investors all over the world."