Checking in on the Top 5 2018 NBA Draft Picks – Beckett Pricing Insider
Here's a quick hobby report on the top five NBA draft picks and how they're faring thus far this season.
1. Deandre Ayton, Phoenix Suns
The No. 1 pick has been solid, but the losses in Phoenix continue to pile up. The team has struggled due to several factors with injuries to Devin Booker and inexperienced point guard play among them. Still, some feel Ayton's presence alone should be making a bigger difference. Collectors don't seem deterred, and his Rookie Cards have remained solid sellers. The Suns may be headed back to the lottery, but expect Ayton to contend for All-Rookie honors.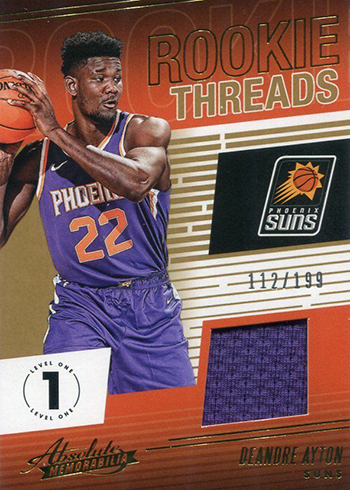 2. Marvin Bagley III, Sacramento Kings
As the only top pick not starting for his respective team, Bagley might actually be flying under the radar just a bit. Sacramento has been much better than expected, and the team success has made Bagley less of a focal point. His Rookie Cards, though in demand, might be a tad undervalued, and his Panini Prizm Silver Prizm is a popular card in the $50 range.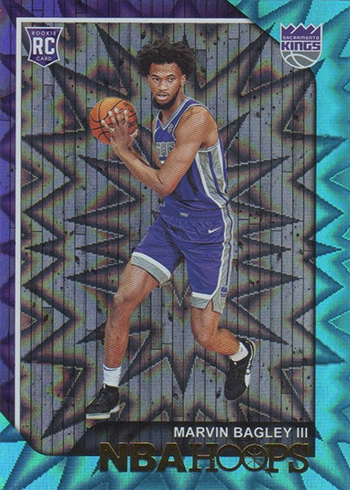 3. Luka Doncic, Dallas Mavericks
Doncic is the hottest commodity in the basketball card hobby, and he is the current favorite for Rookie of the Year. The 19-year-old has proven to be the most NBA-ready rookie this year, and he has the Mavericks winning. Market activity on all his Panini Prizm offerings has been fast and furious. The first Silver Prizms to hit the market sold in the $500-$600 range, but prices have settled to about half that, while a Mojo Prizm out of 25 topped the $2,000 mark. Doncic should remain a Beckett Hot List staple for some time.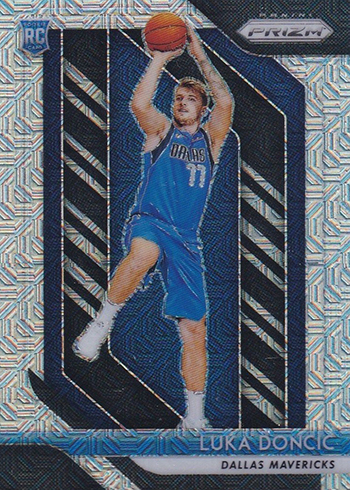 4. Jaren Jackson, Jr., Memphis Grizzlies
Memphis is another early-season surprise, and Jackson is a big reason why. He has already achieved some interesting milestones. On November 30 vs. Brooklyn, Jackson became the third youngest player to score 36 points in a game, trailing only LeBron James and Kevin Durant. He is also the fourth player in NBA history to tally 250 points, 40 blocks, and 20 steals through his first 20 games, joining the ranks of David Robinson, Patrick Ewing, and Bill Walton. Jackson Rookie Cards are seeing an uptick, but they can still be considered good buys at current prices.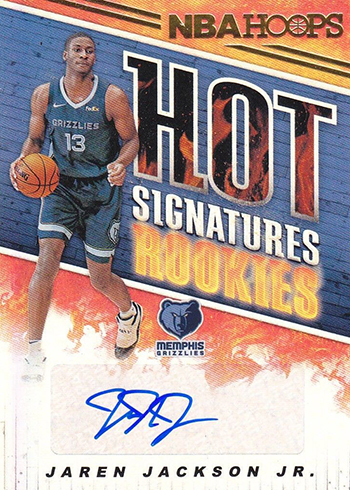 5. Trae Young, Atlanta Hawks
Young, in a situation similar to Ayton's, is producing decent numbers, but his team keeps losing. Consistency has been an issue, but Young was named Eastern Conference Rookie of the Month for October and November, and he is among the league leaders in assists. Collectors continue to seek out his cards, and they remain among the best selling from this rookie crop.