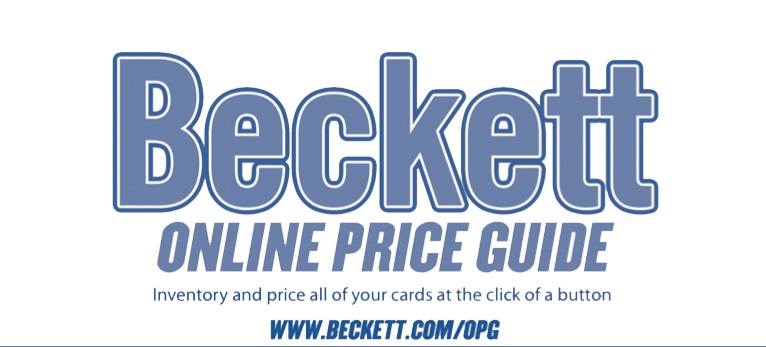 Ever wanted to check out an Online Price Guide?
Today, Beckett is offering a one-month subscription for $5 to one of five sports: baseball, basketball, football hockey or racing.
To get one of these $5 subscriptions use one of the following codes with the link provided.
Baseball: FIVEDOLLARBB
Basketball: FIVEDOLLARBK
Football: FIVEDOLLARFB
Hockey: FIVEDOLLARHK
Racing: FIVEDOLLARRAC
One-month OPGs are normally $9, so take part of the savings now.