Chasing Autographs from the Newest Walking Dead Stars – Beckett Pricing Insider
The Whisperers have arrived.
Last week, The Walking Dead returned and fans are buzzing about the new baddies. The Whisperers wear the skin of the dead and 'whisper' to communicate while planning attacks on hapless survivors.
New characters need new actors to play them. Several of them are familiar from other places and have the cards and autographs to prove it. Here are a few people who are new to The Walking Dead but not new to the hobby.
Click on their names to get full autograph lists for each.
Hurst has been in the industry for over a quarter century, starring in such fare as Remember the Titans, Saving Private Ryan, We Were Soldiers. His most notable role came when he played Opie on Sons of Anarchy. He joins The Walking Dead as one of the central Whisperers.
Hurst has autographs in a couple of different Cryptozoic Sons of Anarchy sets as well as several different cards in 2015 Leaf Pop Century.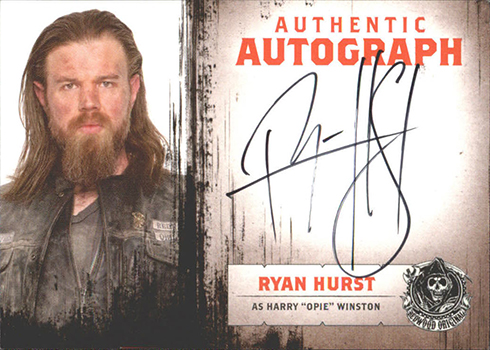 Brett Butler found early success as a stand-up comedian and then burst onto the scene in the mid '90s with her sitcom, Grace Under Fire. Since then she has appeared on Anger Management and The Young and the Restless and is now a survivor in The Walking Dead.
Including parallels, Butler has 18 different cards in 2011 Leaf Pop Century.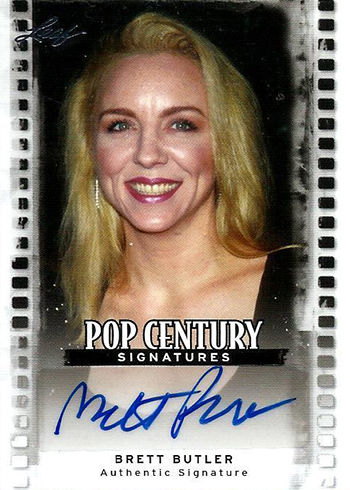 From Fanboys to Balls of Fury, Fogler has been in a wide variety of movies and television including a key part in the two recent Harry Potter prequels. The actor's lone autograph card so far is from 2008 Donruss Americana II.