Chasing Autograph Cards of Orville Stars – Beckett Pricing Insider
Outside of my regular shows, I don't get to watch much TV. However, one of the guilty pleasures I've enjoyed since last year is The Orville.
For those who haven't seen the show, it's basically a huge chunk of Star Trek with a dash of Family Guy thrown in for good measure. However, for the bulk of their two seasons, they've created some really solid and entertaining storylines.
This April, Rittenhouse will release The Orville Season 1 trading cards and there will be plenty of autographs of the main stars. Seth MacFarlane, Adrianne Palicki, Scott Grimes, Peter Macon, and a slew of others will have on-card autographs. There are potentially more to be announced (I'm still holding out hope for a Norm MacDonald).
However, many of these performers signed autographs long before The Orville was a gleam in Seth MacFarlane's eye. Depending on the market, collectors may want to onsider these alternatives or fitting companion pieces to the Rittenhouse product.
Here is a list of some of the best ones from a handful of key Orville stars:
Seth MacFarlane (Captain Ed Mercer) – 2005 Inkworks Family Guy Season 1 Autographs #A1 $350-$600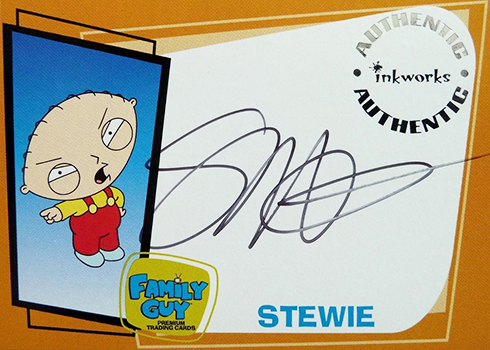 Adrianne Palicki (Commander Kelly Grayson) – 2004 Inkworks Smallville Season 3 Autographs #A24 $15-$40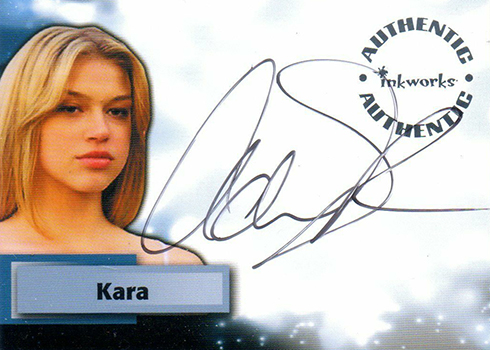 Penny Johnson Jerald (Dr. Claire Finn) – 2010 Rittenhouse Women of Star Trek Autographs $6-$15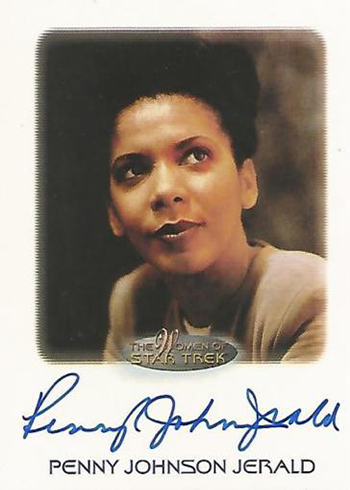 Peter Macon (Lt. Commander Bortus) – 2008 Inkworks Supernatural Season Three Autographs #A28 $6-$15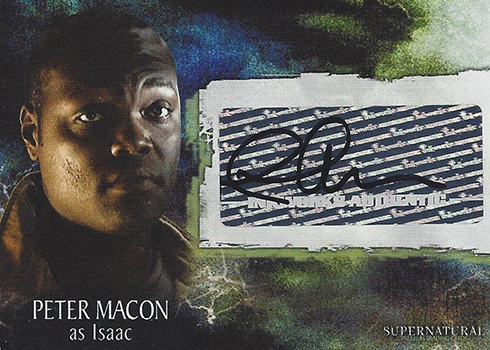 Rob Lowe (Darulio) – 2013 Press Pass Parks and Recreation Autographs #RL $30-$60