Change of scenery could help cards values of these five NHL players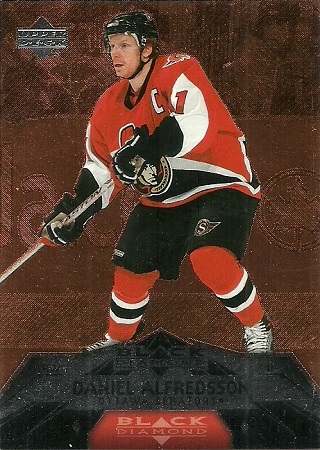 By Susan Lulgjuraj | Beckett Hockey Editor
The offseason usually sees a flurry of moves with trades and free-agent signings. Several players changed teams, which could be a good thing for collectors.
Sometimes players end up on teams that are more popular or a change of scenery propels a player to perform better.
Here's a look at some players who be starting this NHL season in a new town.
Daniel Alfredsson, Detroit Red Wings
Alfredsson spent his 17-year NHL career with the Ottawa Senators. He amassed 426 goals and 682 assists in that time.
Now Alfredsson will be playing for the Detroit Red Wings where he signed as a free agent. It might be weird for some fans to see Alfredsson in another jersey, but this could have an interesting effect on his cards. Detroit is one of the most popular teams in the country.
Total cards (see a full checklists here): 2,455
Rookie Cards: 16
Autographs: 125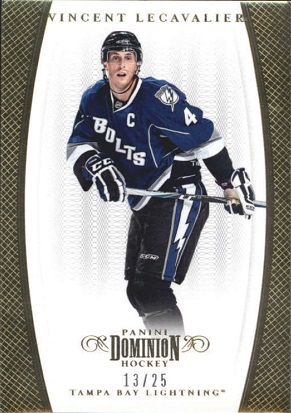 Vincent Lecavalier, Philadelphia Flyers
Alfredsson wasn't the only long-time player to switch teams. Lecavalier signed with the Philadelphia Flyers are spending 15 seasons with the Tampa Bay Lightning. Lecavalier has been a solid center throughout his career. He has 874 points (383 goals, 491 assists) in 1,037 games.
When it comes to cards, getting out of Tampa Bay can't hurt their value.
Total cards (checklist): 3,278
Rookie Cards: 5
Autographs: 565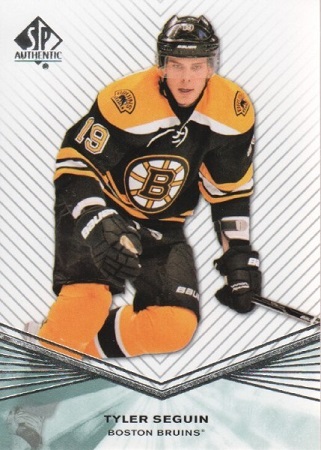 Tyler Seguin, Dallas Stars
Boston's 2010 first-round draft pick was sent to Dallas this summer. In three seasons with Boston, he averaged 40 points a year, including last year's lockout-shortened season. Seguin has had many expectations thrown his way as the second overall pick in 2010, perhaps Dallas is where he fulfills them.
Total cards (checklist): 842
Rookie Cards: 21
Autographs: 227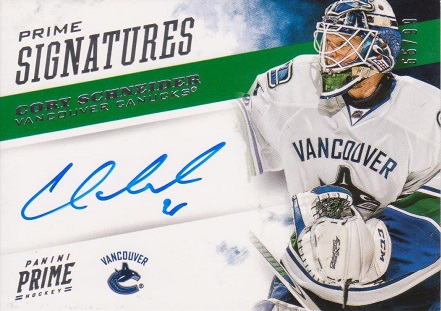 Cory Schneider, New Jersey Devils
The New Jersey Devils hosted the last NHL Draft, but that's not what they will be remembered for. New Jersey made waves when it traded for goalie Cory Schneider from the Vancouver Canucks. Last season, Schneider was 17-9 with a 2.11 goals against average and had a .921 save percentage.
Total cards (checklist): 463
Rookie Cards: 12
Autographs: 96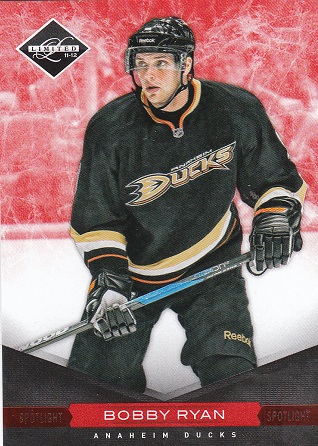 Bobby Ryan, Ottawa Senators
Ryan played five seasons with the Anaheim Ducks before being traded to Ottawa. Ryan has had a lot of success at an early age, being honored in the OHL and one of the finalists for the 2009 Calder Memorial Trophy. The forward's best season was in 2010-11 where he had 34 goals and 37 assists.
Total cards (checklist): 868
Rookie Cards: 18
Autographs: 226
Susan Lulgjuraj is an editor at Beckett Media. You can email her here with questions, comments or ideas. Follow her on Twitter here. Follow Beckett Media on Facebook and Twitter.