CBCS has opened its first international facility in Oakville, Ontario, not far from Toronto. This new location strengthens the presence of CBCS in Canada and offers a single location for the sales support, submissions and distribution of graded comics for the Canadian collecting community.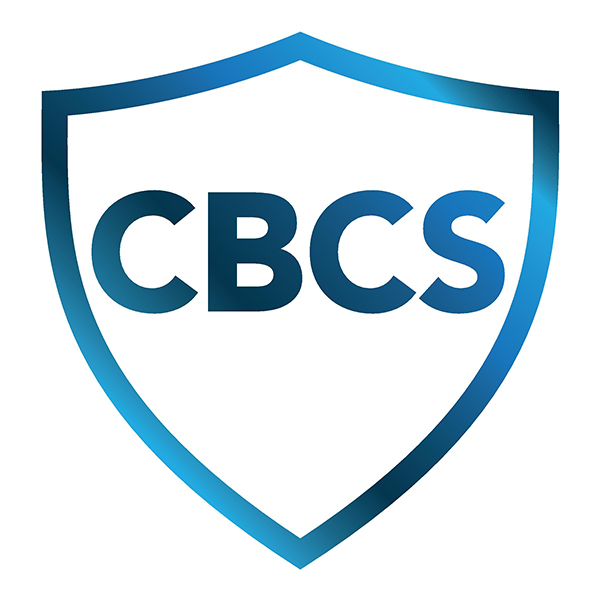 "We are delighted to announce the opening of our new Canadian based collection and distribution center," said Jeromy Murray, Vice President for CBCS and Beckett.
"This new facility allows CBCS to assist with the cost barrier associated with shipping internationally to the US for grading comics while maintaining the same grading standards collectors expect from CBCS," Murray said. "The location and partnership with Universal Distributions allows CBCS to offer a simple submission process, an eight-week turnaround time, and the confidence that collectors have in our comic book grading and signature certification services."
To celebrate the opening of this new office, CBCS has a couple of special offers for the first 100 submissions:
Any submission of ten or more modern tier books gets two graded free.
Submissions of less than ten modern tier books gets one graded free.
The offer is only for grading and does not include shipping, insurance or handling. It is only open to Canadian submissions.
For more information about this service and the promotion, please visit this page.