The Incredible Hulk Smashes the CBCS Hot List
When you click on links to various merchants on this site, like eBay, and make a purchase, this can result in this site earning a commission.
Now that there is a little bit of a lull between show releases, it will be interesting to see how collectors handle their buying. In my experience on this side of the hobby, the quick draw reactions have all been due to a show or movie release. I will be interested to see what happens now. So, let's get started with the CBCS Hot List: 7/20/21 edition.
Incredible Hulk #258 – April 1981
Book one on our list just completely dismisses my theory above. Incredible Hulk #258 took the largest jump this week with a 1200% jump in sales. The book features the first team appearances of the Soviet Super Soldiers. For those keeping track at home that is: Darkstar, Crimson Dynamo, Ursa Major, and Vanguard. Likewise, this book also features the first appearance of Pieter Phobos as well. Some of this hype may just be comic book hype, however, it is more than likely tied to Ursa Major who appeared in Black Widow.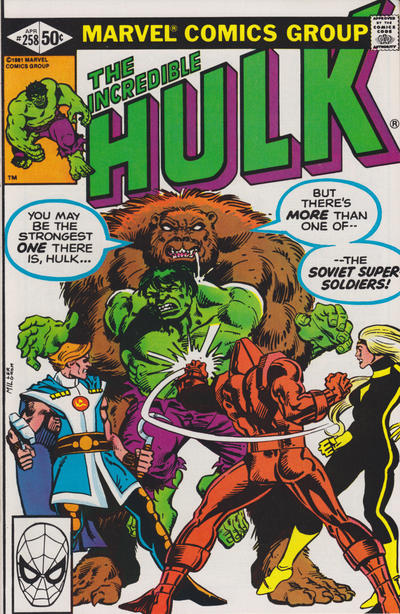 Avengers #269 – July 1986
Just like the first book on the list, book two is also closely tied to recent MCU happenings. This time, it's Avengers #269. This book shares the origin of Kang, as Rama-Tut, as well as a battle of Kang vs Immortus. Now that Kang has made his debut in the MCU, you can look for these "lesser" books to see a little bit of a premium.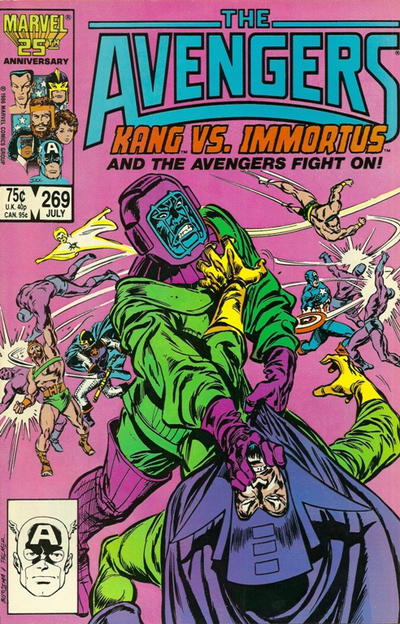 Astonishing Ant-Man #12 – November 2016
Book number three on the CBCS Hot List: 7/20/21 edition continues to history my collecting theory. However, there is a little bit of rarity as well. Astonishing Ant-Man #12 had just over 17,600 total copies orders by retailers. So, finding out a copy may be tough. In the book, Darren Cross does become Yellowjacket. Important here because Cory Stoll is set to reprise his role as Yellowjacket in the next Antman film. With that confirmation, this book saw a sales jump of 600%.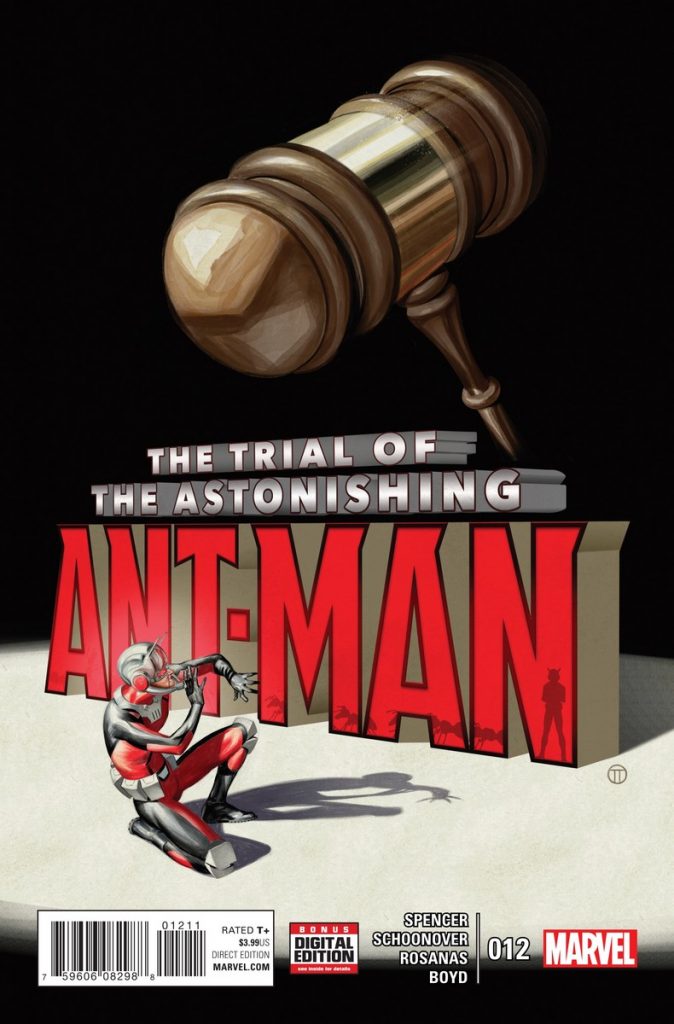 Silverhawks #1 – August 1987
Here we are at the number four spot on this week's CBCS Hot List and I'm ready to abandon my theory. So, due to the popularity of "The Toys That Made Us", and the Netflix machine, Silverhawks #1 is on fire. Well, relatively speaking. It saw a jump in sales of nearly 500% as the news broke that a revived Silverhawks animated series may be on the way.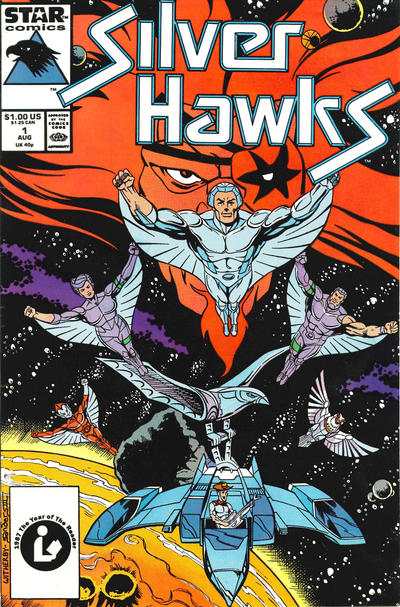 Avengers #267 – May 1986
Avengers #267 is going to wrap up this week's CBCS Hot List. It also made my list of Five Key Kang Comics to pick up as well. With a jump in sales of 450%, this key is riding high on the introduction of the character in the Loki season finale.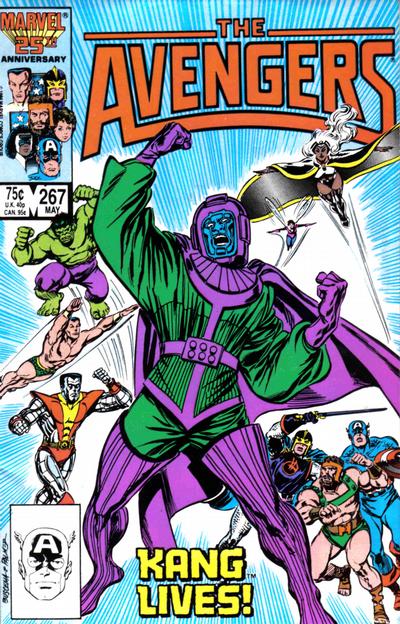 Thanks for checking out the CBCS Hot List: 7/20/21 edition. Let us know what books you have picked up recently in the comments. Also, don't forget to check out the latest CBCS Hip-Hop Variants as well. Finally, make sure you enter our giveaways all July long. This week it's a CBCS 9.8 Dark Nights: Metal #5 Planet Comicon 2018 Exclusive Signed by Greg Capullo & Scott Snyder.