As an outsider looking into the comic book world the last thing I want to sound like is a broken record. My hobby knowledge weighs heavy on the sports card world. However, I can see that both sides of this hobby coin are not too different. All it takes is one hot night for a player's card to explode on the market the next day. In the comic book world, all it seems to take is the mere mention of an optioned show or a first appearance. If you're waiting to move on books until that moment, you're probably too late. Take for example the first book on the CBCS Hot List: 4/27/21 edition.
Something is Killing the Children # 1 – September 2019
Everything I just said is true about Something is Killing the Children #1. That's not to say this book hasn't been hot for a while now, but interest in it may be at an all-time high. Aside from the news that broke yesterday that a TV series is in development for the book, everything about this book is hot. It's clearly the first appearance of Erica Slaughter. It has 15 variant covers and a nice print run just shy of 34,000 copies. I'm sure BOOM! is thrilled with the success of this book as are collectors.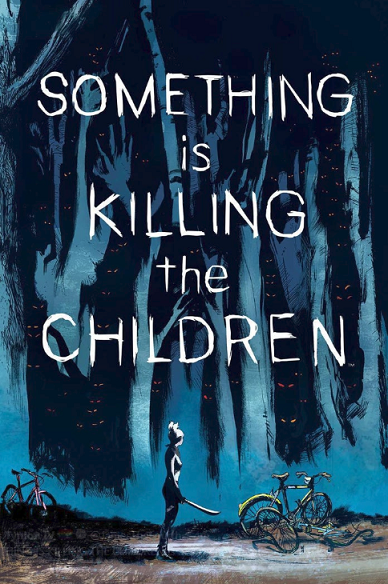 Superman: Convergence #2 – July 2015
I will admit, I'm not a huge Superman fan. However, when a book jumps over 800% in copies sold, you have to take notice. Written by Dan Jurgens and illustrated by Lee Weeks, Superman: Convergence #2 gives readers the first appearance of Jonathan Kent, better known as Superboy. It also offers up a preview of Doomed. All of that to say, this book is riding high on the back of the announcement of Superman: Son of Kal-El featuring Jon Kent. Grab this one now.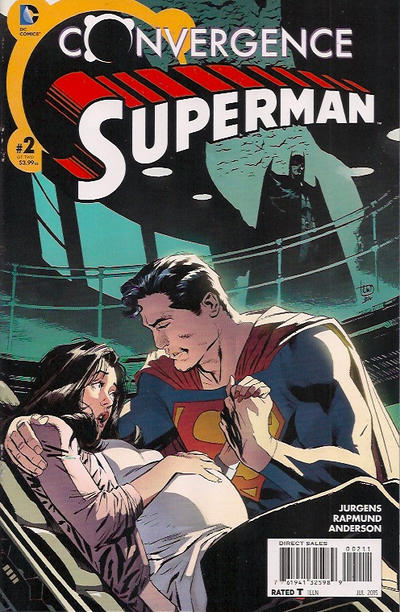 Batman/Fortnite: Zero Point #1 – April 2021
If there is one thing I have learned from the card collecting world, it's never to dismiss Fortnite. About 2 years ago Panini released a Fortnight card set that was widely forgotten about. Now here we are in April of 2021 and there are cards in the set that sold for $15K. I'm not saying Batman/Fortnite: Zero Point #1 is a $15K book. It might not even be a $100 book, but don't sleep on it. This book could be one of those ones you wish you hadn't let get away.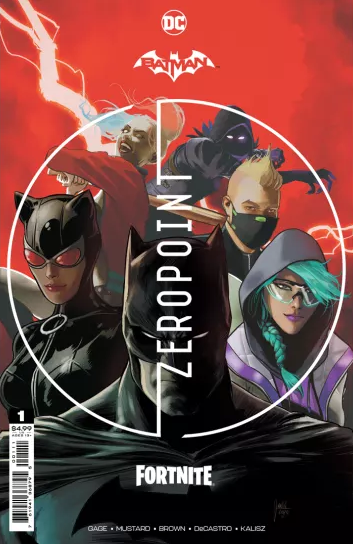 SOMETHING IS KILLING THE CHILDREN #1 8TH PRINT – April 2021
Who doesn't love a surprise? Yes, I'm going back to Something is Killing the Children, but for good reason. This surprise variant marries together the two hottest titles at BOOM! with a BRZRKR inspired cover. You will have to put in some work to receive this cover as you will need proof of purchase of BRZRKR #2, but it has already garnered attention on the secondary market.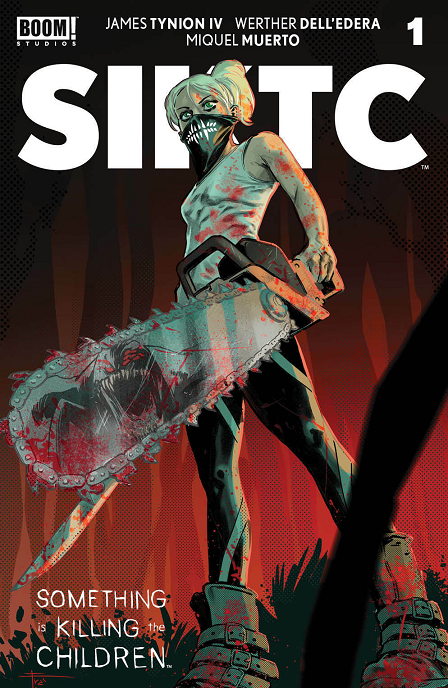 Iron Fist, The Living Weapon #1 – June 2014
The final book on the CBCS Hot List: 4/27/21 edition is Iron Fist, The Living Weapon #1. This title saw an over 700% increase in sales this week with the speculation that Pei may become the Iron Fist in the MCU. Pei, whose first appearance happens to be in this book, does receive the powers of the Iron Fist later in the series, so the pundits may be on to something here.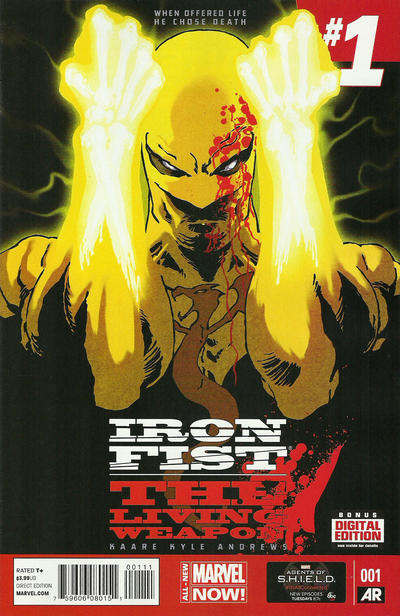 That's going to wrap up the CBCS Hot List this week. Let us know what you think about the list and what books you are picking up in the comments. If you missed last week's list you can check it out here. Also, don't forget to take advantage of our CBCS Grading Special with code SAVE10 at checkout.
Finally, the CBCS Hot List: 4/21/21 edition was powered by BAM! Box. Grab $8 off your first BAM! Comic Box with code NYWC8.