It's been another huge week for Marvel titles. The Dora Milaje, the X-Men, and even John Walker have all made moves. IDW's Canto #1 has been on the move as well. Was it enough to make its way onto the list? Let's find out as we take a closer look at the CBCS Hot List: 4/13/21 edition.
Black Panther #1 – November 1998
The key to remember here is, "The Dora Milaje have jurisdiction wherever the Dora Milaje find themselves". In this case, it's in the first slot of the CBCS Hot List. This Marvel book was written by Chris Priest and illustrated by Mark Texeira back in November of 1998. It features the first appearance of the special forces team from Wakanda, as well as an elder from the nation, Zuri. An otherwise unsuspecting book that was around $10 a week ago is now selling for about 5x that.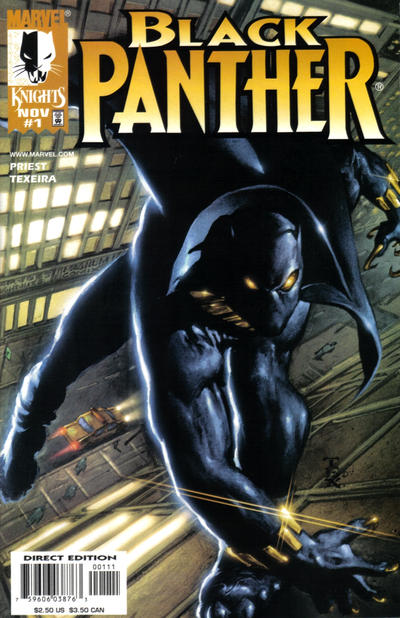 Ultimates #1 – January 2016
Here's another book that has direct ties to last week's Falcon and the Winter Soldier episode. Ayo's appearance in episode four on Disney+ caused sales of this book to take off. In fact, they jumped nearly 1000% over the previous week. Not only does this book feature Ayo's first appearance but it also features the first team appearance of the Ultimates as well. The Art Adams variant cover (1:50), pictured below, carries the most value on the secondary market, but any of the four covers will do at this moment.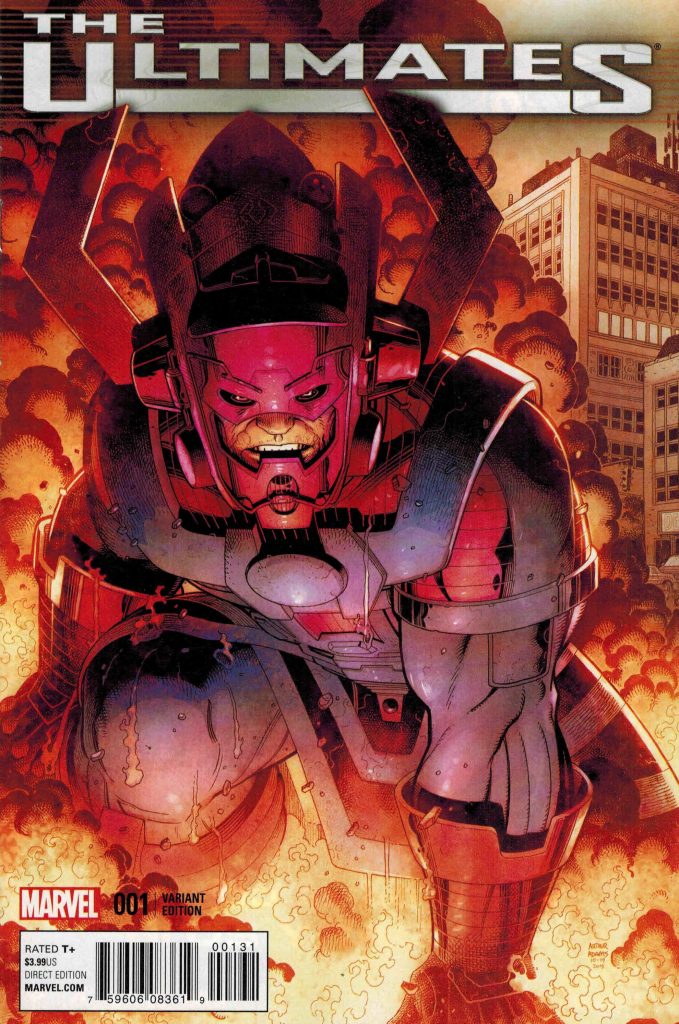 New Mutants #32 – October 1985
One more from Marvel this week and yet another direct tie-in to Falcon and the Winter Soldier. This time it's New Mutants #32 which gives readers their introduction to Madripoor. With sales increasing over 500% after the fictional island was introduced in the show. It may be worth digging through your back issues to see if you have a copy.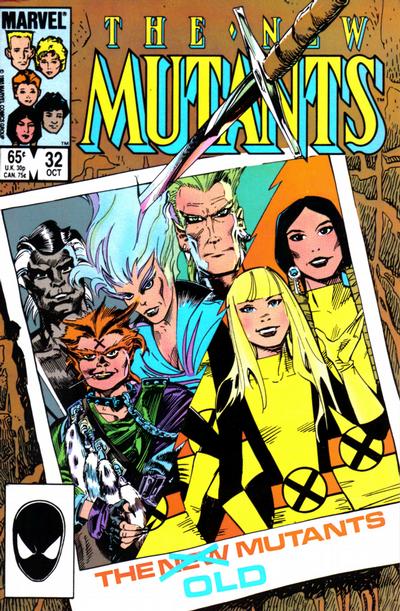 Nottingham # 2 – April 2021
I'm a sucker for a good Robinhood story, so there may be somewhat of a bias, here. This is the second in a limited five-part series that is a retelling of the classic story. However, this time things are a little more dark and grim. The second book in the series is new this week and hit the secondary market at about $50 a pop.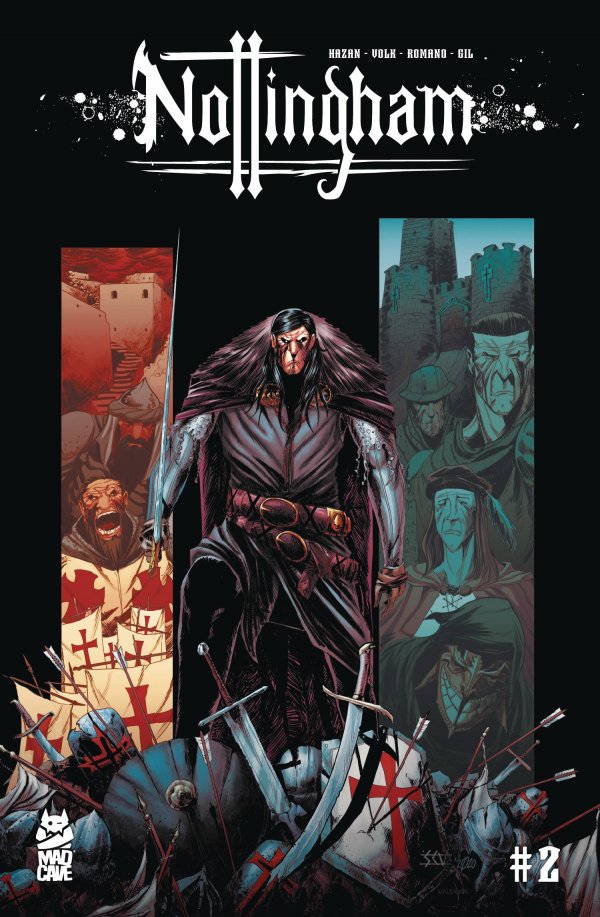 Canto #1 – June 2019
There has been a lot of buzz about this title in recent weeks. Admittedly, some of that buzz was around an upcoming CBCS signing with David Booher and Drew Zuker. Then there is of course the report that Westbrook Studios has optioned the rights to Canto for an animated film. Add that to the fact the there was just north of 6,300 copies of this book ordered by retailers, and you have yourself a hot market.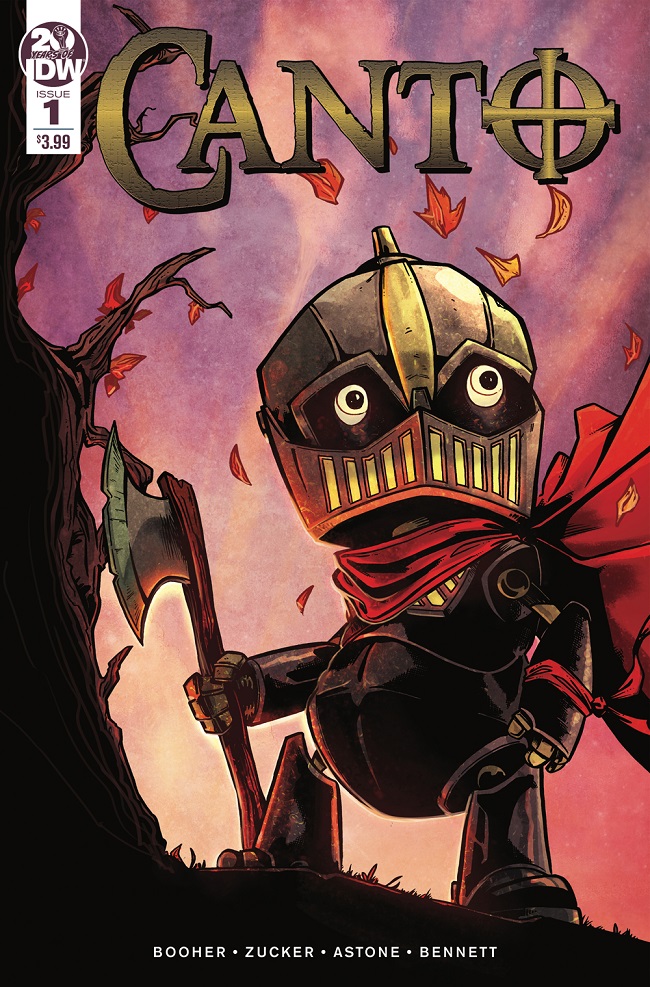 That's going to wrap up the CBCS Hot List: 4/13/21 edition. Let us know what you think about the list and what books you are picking up in the comments. If you missed last week's list you can check it out here. Also, don't forget to take advantage of our CBCS Grading Special with code SAVE10 at checkout.
Finally, the CBCS Hot List: 4/13/21 edition was powered by BAM! Box. Grab $8 off your first BAM! Comic Box with code NYWC8.