Case Breaker of the Week: The Blez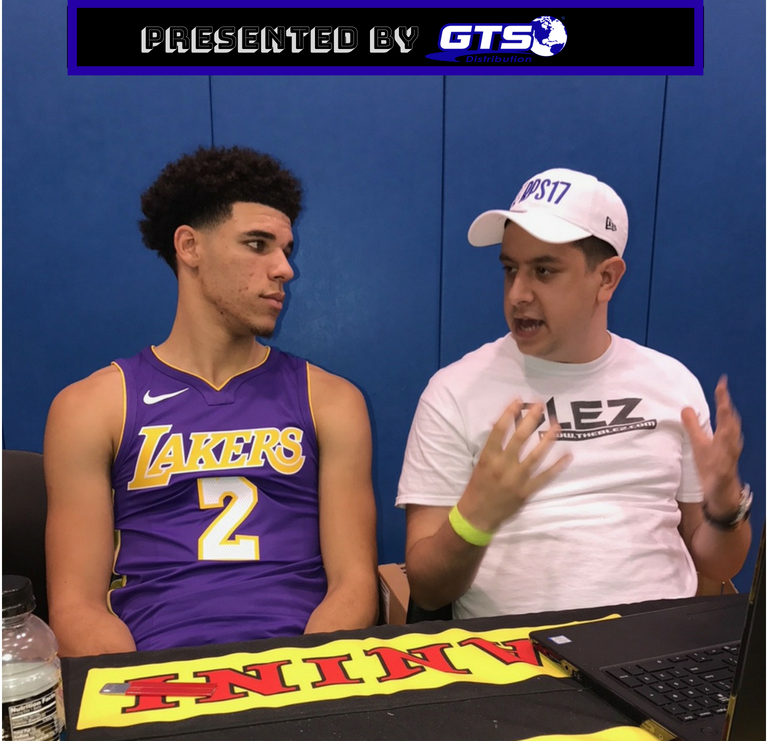 Case Breaker of the Week is a bi-monthly feature that focuses on case breakers throughout the Hobby. This week we spoke to Jared Bleznick of The Blez in Las Vegas, NV.
Jared talks about how his brother Scott got him into breaking and his favorite experiences as a breaker.
Case Breaker of the Week is brought to you by GTS Distribution, the Hobby's leading supplier for sports and entertainment collectibles.
BM: How did you get involved in collecting?
JB: I started when I was six-years-old, I would go to my local card often. I used to spend all my time in it. I would memorize the Beckett. I knew the prices so well that the shop owner would ask me the value of a card instead of looking it up himself. I loved it as a kid.
BM: What is your favorite all-time card?
JB: The one card I always wanted was the '96-97 Kobe Topps Chrome. I remember when that product came out and we couldn't find it. It was so popular. I was 10-years-old in that time period and I really wanted that card.
BM: What lead you to case breaking?
JB: My brother, Scott, collected his whole life as well. My whole life collecting I would find cases and open them myself. But Scott would be buying off of breakers, which I didn't do.
I am a professional poker player and the poker was slowing down for me. So, a few years ago he had this idea to start breaking and I fell in love with it. I started watching some videos and I realized that this was the new way of collecting cards. When I was a kid I couldn't afford the high-end products, but now I could watch these cards being opened by others and I loved it. It was so cool to me.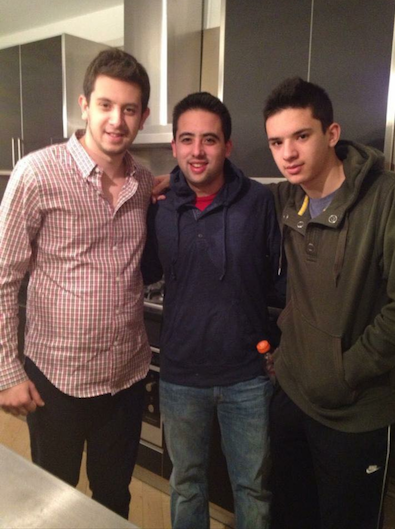 BM: How long have you been breaking?
JB: We started in late 2016. We had so many ideas before we started and things we wanted to do, but that was when we finally got started doing it professionally. My brother was around before the professional level started though.
BM: What's your favorite part of being a case breaker?
JB: It actually has nothing to do with breaking cases, it's the people we have met in the industry. As a professional poker player I've never had a real job or business. To be able to start a business and work with my brother has been cool. But the people we have been able to meet at different events around the Hobby has been really great. We are on camera with these guys and building relationships with people all over the world.
BM: What's the coolest experience so far?
JB: Panini invited us to the NBA Rookie Photo Shoot where we got to do breaks with Lonzo Ball and Jayson Tatum and all the top rookies. We've met so many great guys with Panini. They are a good group of guys and that was a cool experience.
BM: How often do you break? Once a week, once a day, etc.
JB: We break every day. Some days we break more than others. We probably break 60-70 hours a week. On an average day we are doing 8-10 hours.
BM: When do you break (mornings, evenings, multiple times a day)?
JB: We start around 2 or 3 Eastern and we go into the night. We do the most breaking at night. We were on until 5 am Eastern the other day. The reason we can do this is the passion we have for it, it's something we love doing so we will keep going late into the night for it.
BM: How many people do you have working with/for you?
JB: Four total people.
BM: What's your favorite thing to break?
JB: Wow, that's a tough one. I would have to say any form of Panini National Treasures, especially football. It's so high-end, I just love opening the high-end stuff. It's so much fun. There's always something that is huge. It's hard to pick a favorite product, but I always love those. My favorite product changes a lot though, especially depending on the time of year and what sports are happening at the time. There are just so many great products in the Hobby at the moment.