Cardboard cameos: Baseball cards have had their time on big screen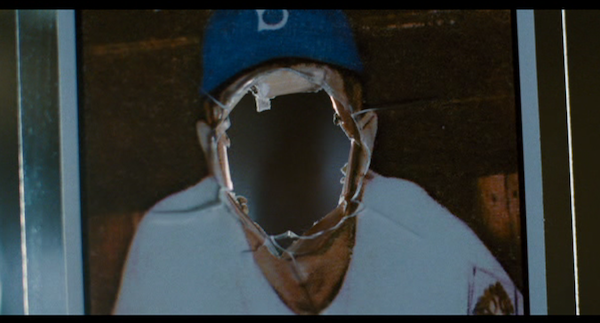 By Chris Olds | Beckett Sports Card Monthly Editor
It's not always stars of the big screen that make their way onto sports cards. Sometimes, if you watch real closely, you can find real-life baseball cards among the props in movies.
Some films, naturally, are sports-related — but some are not.
In the next issue of Beckett Sports Card Monthly we'll offer a look at a few movies where real-life baseball cards got some screen time.
This one? Well, it's a replica of a 1952 Topps Andy Pafko card from the 2010 comedy Cop Out.
On its surface, this Kevin Smith-directed buddy cop film is an R-rated romp starring Bruce Willis and Tracy Morgan. At the heart of its story, though, is a love for card collecting — by Willis (to a degree) and especially by the main villain who obsesses about baseball. In the film, Willis owns a near-perfect Pafko (a card that has fetched $80,000 in top grade) and does a good job of simply telling why the card is valuable.
Once Willis' character decides to sell the card — but it's stolen in the process — everything unfolds in proper comedic form.
Spoiler alert (in case you haven't figured it out with the photo): The Pafko does not survive.
Chris Olds is the editor of Beckett Sports Card Monthly magazine. Have a comment, question or idea? Send an email to him at colds@beckett.com. Follow him on Twitter by clicking here.
–
Look for more on this and other sports-related entertainment collectibles in the upcoming Sports Movies Issue of Beckett Sports Card Monthly, which begins shipping to hobby shops on April 3.