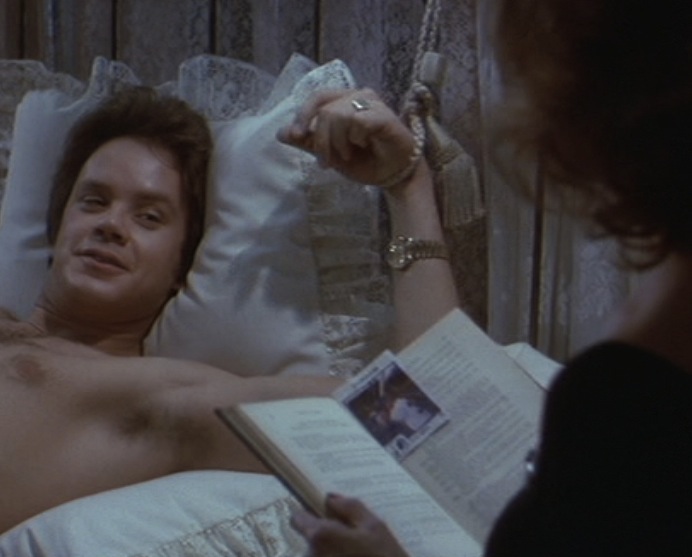 By Chris Olds | Beckett Baseball Editor
Imagine spending your career — your life — in baseball but never making The Show as a player. Then imagine making the show but not knowing it until 25 years later.
In the case of Alex Smith, the show is Bull Durham.
As part of our "Cardboard Cameos" story in the upcoming Sports Movies Issue of Beckett Sports Card Monthly, we've examined several films and spotted real-world baseball cards in some scenes. As it turns out, a real-world baseball card, Smith's 1987 Durham Bulls ProCards release, got some screen time as a bookmark used by Annie Savoy as she decided to read Walt Whitman poetry to Ebby Calvin "Nuke" LaLoosh.
And Smith, now the Northeast Scouting Supervisor for the Seattle Mariners, had no idea.
"I received your message, ironically on my birthday," said Smith, who turned 50 on Monday. "What a unique, interesting gift to find out my baseball card was used in the movie. Never knew that! My initial thoughts? Pretty cool!"
Interestingly, Smith said he had a chance to be in the film that starred Kevin Costner but he had to make a career decision.
"The funny thing about it is that I was asked to participate in the movie," said Smith, who was a Bull for just one season, batting .323 with 10 home runs. "They reached out, I believe, to most of the players on that 1987 team. At least I was. I was also asked to participate in instructional league that year, so I had a choice to make. I chose instructional league and gave up my opportunity to be in the movie."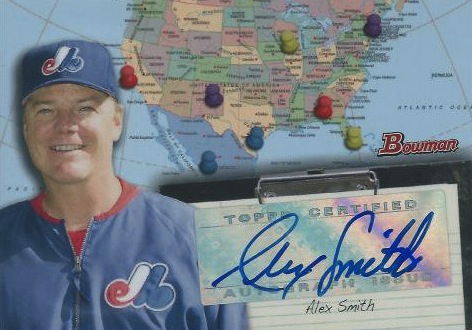 Smith appears on just a handful of baseball cards from his five seasons in the minor leagues, but there is a happy ending for him on cardboard. While he's now with the Mariners, he made his MLB card debut five years ago on his only certified autograph card. How? As a scout with the Montreal Expos, he appears in the 2008 Bowman Scouts Autographs set. Why? Because he's the guy who signed Ryan Zimmerman.
Ironically, Durham isn't the only baseball movie Smith appears in. Turns out, he was a Major Leaguer … a teammate of Jack Parkman.
"Opportunity rang again when Major League II came out and was being filmed in Baltimore, where I live," Smith said of the 1994 film. "They ended up casting a lot of former player, scouts, managers, etc., from the Baltimore area. I ended up playing Reveto, who was the third baseman for the Chicago White Sox."
So, does he have any copies of his now-famous Bulls card?
"Absolutely, I have quite a few of them," he said. "[And] I still have the $5 check that Topps gives you [as a minor-leaguer] for a card contract."
Chris Olds is the editor of Beckett Baseball magazine. Have a comment, question or idea? Send an email to him at colds@beckett.com. Follow him on Twitter by clicking here.