Cardboard Awards: The best of 2011 Football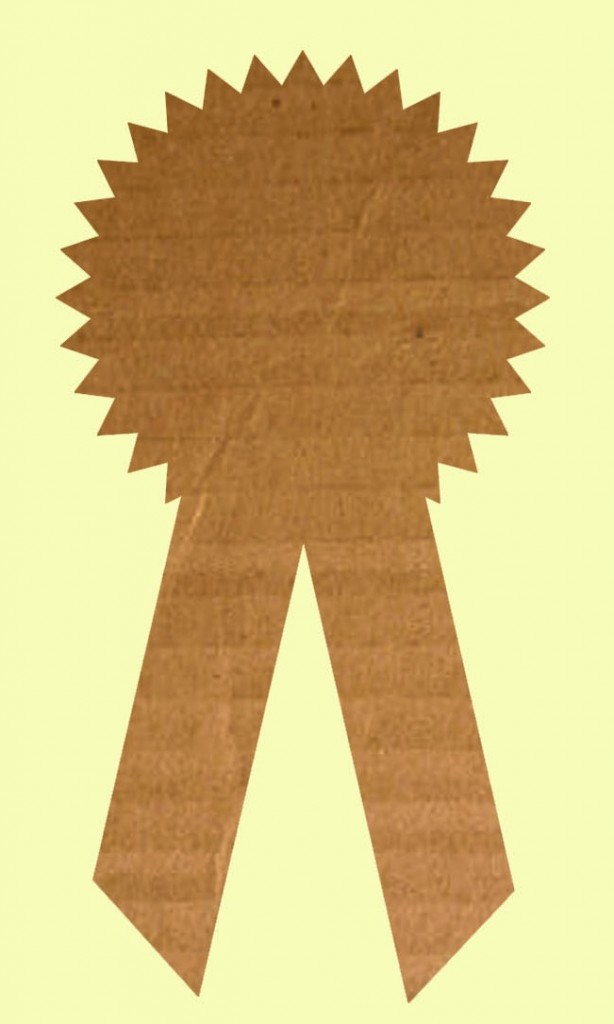 Now that every 2011 football brand has hit the streets and collectors have been given some time to soak it all in, we need your help in picking the best of the best. After the jump you'll find a few polls and write-in opportunities for each category in the upcoming awards edition of Beckett Football.
Feel free to just copy and paste with your answers or explain your picks in a sentence or two. Either way, act fast and weigh in with your honest opinion.
Need to review the materials? Click here watch every 2011 football product we opened for Box Busters.
First, the polls …

Loading ...
Loading ...
Loading ...
Loading ...
Product Awards
Product of the Year (Best overall 2011 Football product)
Best Bang for Your Buck
Best Mid-Range Football Product
Attribute Awards
Best Base Set to Build
Best Base Set Design
Best Insert Set
Best Memorabilia Set
Best Autograph Set
Best Rookie Card Design
Manufacturer Awards
Best Topps Brand
Best Panini America Brand
Best Upper Deck Brand
Best Press Pass Brand
Best SAGE Brand
Best Leaf Brand
Other awards
Best Unlicensed Brand
Best Collegiate Product
Best Gimmick
Oddest Insert