Gallery: 60 Years of Topps football cards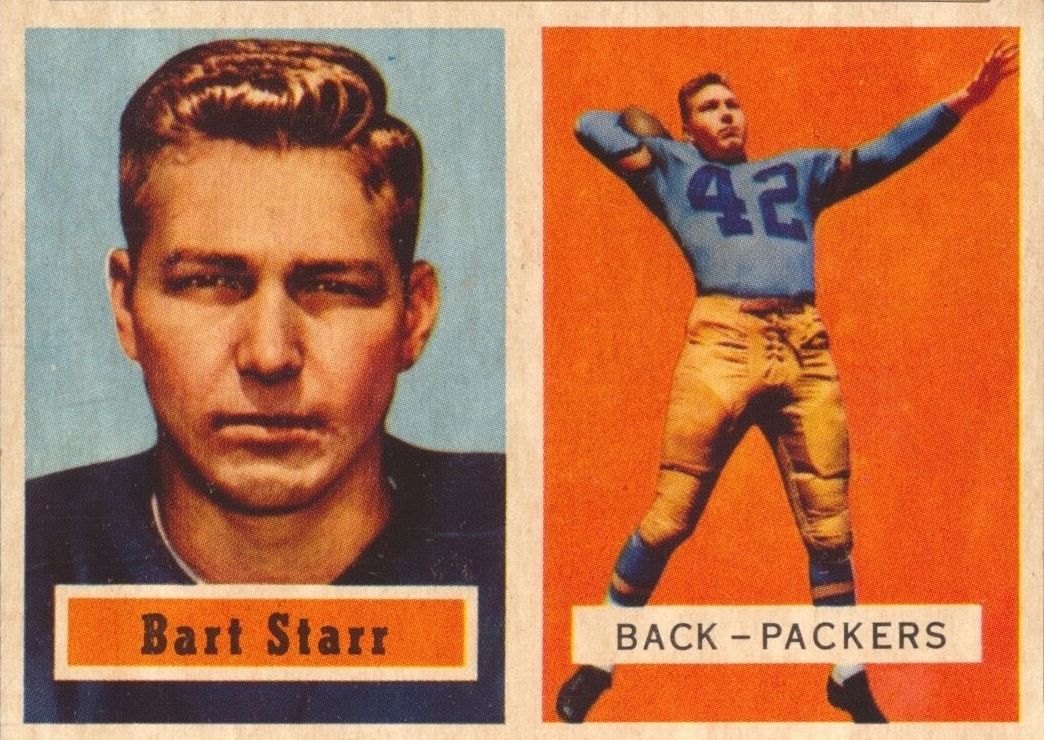 The 60th-consecutive release of Topps football came out last week. Since 1956, the American icon has marked the times for generations of fans and card collectors. There certainly have been some legendary players, dynasties and countless memories made over the last six decades. Here is a 60-card tribute to the brand, from 1956 to 2015.
See them all … after the jump.