Card Gallery: 2012 Panini National Treasures baseball cards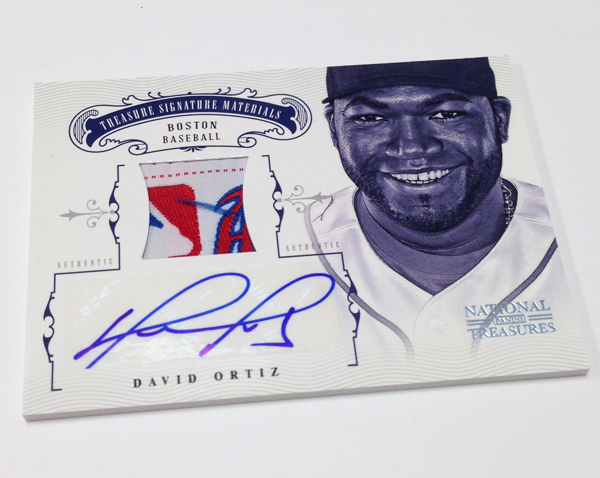 By Chris Olds | Beckett Baseball Editor | Commentary
Panini America's priciest baseball card set ever arrives on Wednesday with just eight cards per pack of 2012 Panini National Treasures.
Plenty has been teased in this one — you can see a selection of nearly 50 high-end hits after the jump — but there's still a bit of mystery of how this $400-a-pack (suggested retail price) product will look with the typical box breaks.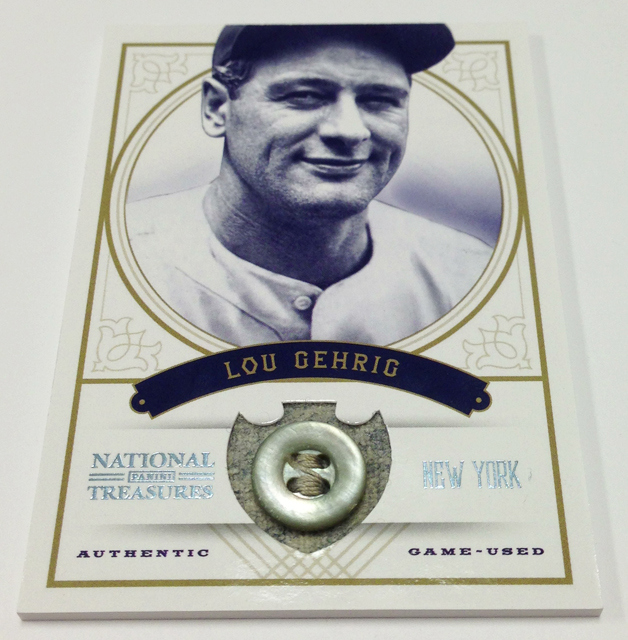 All we know is eight cards per pack with one of those being a booklet card. Everything is either autograph or memorabilia and there's a grouping of active players, a grouping of Rated Rookies and a ton of legends and Hall of Famers.
In short, this one has the potential to blow Five Star out of the water — and that was a product I liked a lot — but this is based on a whole lot of high-end images, a prelim checklist (subject to change; click here to view) and, of course, not knowing quantities for many of the rarities and other cards. It's that part of the equation — where some cards can be much, much more plentiful than others — that will shape the typical box breaks.
Of course, many of the cards seen here are 1/1s or near-rarities but that doesn't mean they don't have the potential to be inside your pack if you choose to crack one. The fact that all of this stuff is included in a single product — whether you land one or not — is impressive.
How will it all shake out from the pack-out? We'll find out soon …
Chris Olds is the editor of Beckett Baseball magazine. Have a comment, question or idea? Send an email to him at colds@beckett.com. Follow him on Twitter by clicking here.
—
Loading ...
—