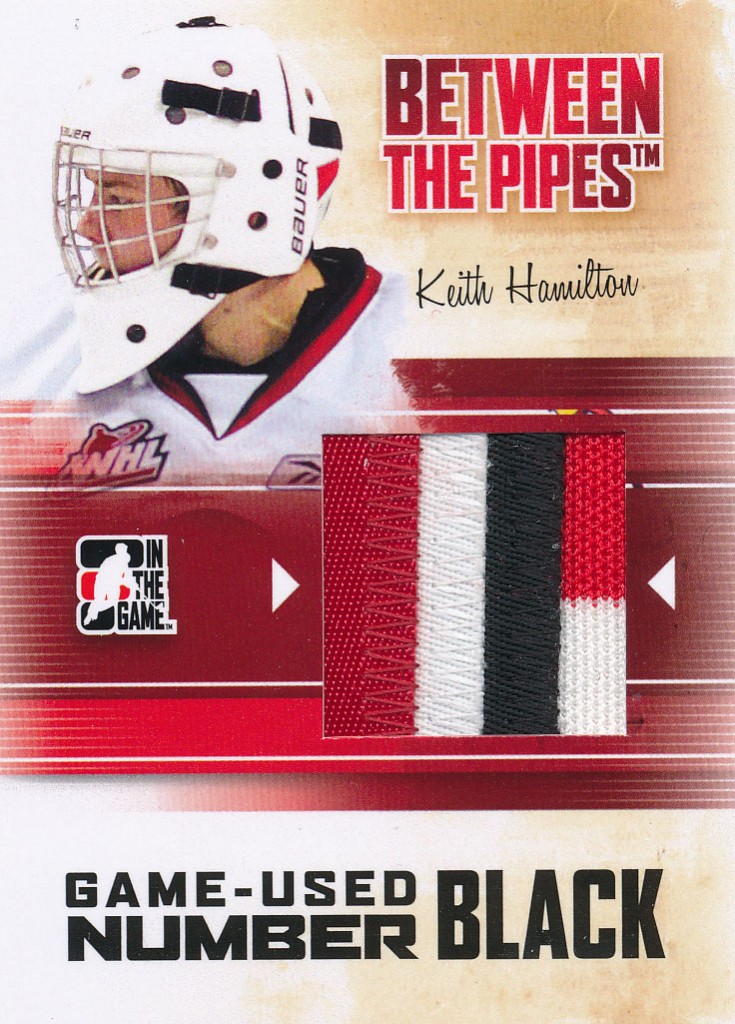 By Andrew Tolentino | Hockey Editor
In a forthcoming Box Busters episode, collectors will be able to watch the entire video break for In The Game's recently released netminder-minded brand. However, we couldn't resist firing up the scanner to show off a sample of what's in store.
Be sure to read the manufacturer's statement on incorrectly labeled 1/1 Masked Men cards and behold the 20-card co-ed goalie gallery after the jump.