Cade Cunningham Signs Exclusive Trading Card, Autograph Deal with Panini
Cade Cunningham, one of the top prospects of the 2021 NBA Draft, has signed an exclusive deal covering both trading cards and autographed trading cards.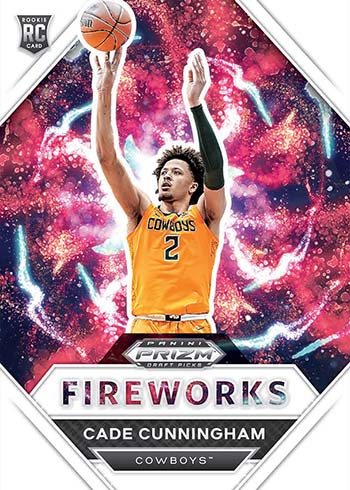 The point guard spent one year at Oklahoma State University, averaging 20.1 points, 6.2 rebounds and 3.5 assists per game.
With the deal, Panini will be the only place collectors find Cade Cunningham cards and autograph cards. Although Panini has exclusive for both the NBA and NCAA, it does prevent him from appearing in any products made by other companies that don't carry a league license. According to Panini, Cunningham will be in a focal point in all of their 2021-22 NBA and collegiate products.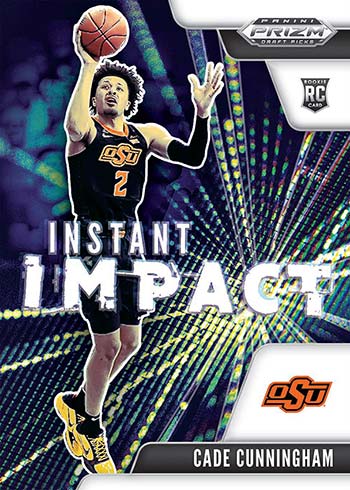 Many are expecting the Detroit Pistons to take the Texas-born Cunningham with the first overall pick, ahead of Jalen Green, Jalen Suggs and Evan Mobley.