Breaking: Panini to have full NFL football card exclusive starting in 2016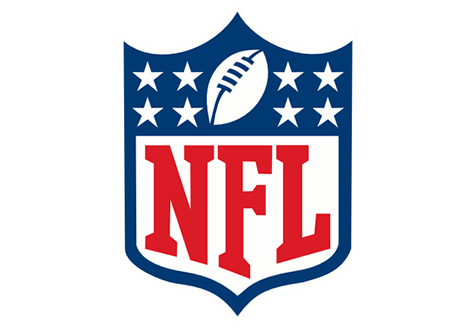 By Ryan Cracknell | Hobby Editor
The NFL is going exclusive.
In a call with distributors today, Panini America CEO Mark Warsop announced that the company will have a full exclusive for NFL and NFLPA football cards starting in 2016.
Topps, whose license is set to expire in the spring, will continue to produce digital trading cards.
Under the agreement, which goes into effect in the spring, Panini is expected to release up to 30 NFL products per year.
In the call, which was confirmed by multiple sources, Warsop was conciliatory towards Topps as they wrap up their current agreement. He referred to Panini's own dealing with a similar situation when Panini's NHL license ended following the 2013-14 season and the difficulties they encountered using their remaining assets and autographs.
The NFL is the final of the major four sports leagues to go the exclusive route for trading cards. Once this new deal goes into effect, Panini will have exclusives for football and basketball, Topps with MLB and Upper Deck with the NHL. Panini also has exclusive deals with the majority of the NCAA's Division I schools.
Panini and the NFLPA originally announced their exclusive deal at 2014 National Sports Collectors Convention. At the time, it wasn't a full exclusive as the deal with the NFL needed to be reached separately.
In 2015, Topps celebrated 60 years in the sport. And while that history is slated to continue, it will be very different. Digital does not have the same history as the flagship Topps Football line or even more modern brands like Topps Chrome.
We reached out to both Panini and Topps for comment. Panini declined comment at this time. Topps has not yet responded and we'll update if they do.
We'll have more on this story as it develops.