Box Busters with MLB All-Star Josh Donaldson on Day 2 of the Panini America Spring Training Road Trip
[youtube]https://www.youtube.com/watch?v=o_lCXDnEahk[/youtube]
Beckett Baseball's Chris Olds catches up with MLB All-Star and serious card collector Josh Donaldson of the Toronto Blue Jays for this episode of Box Busters — with some 2015 Donruss Pack Wars — during Day 2 of the Panini America Spring Training Road Trip in Tampa, Fla.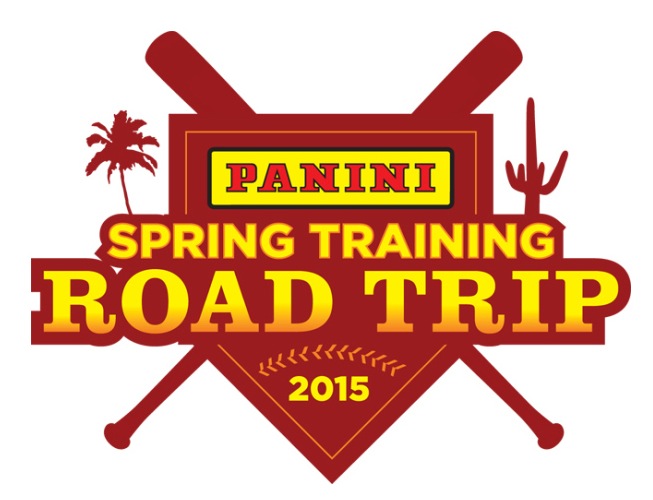 What will they rip? Who will win? What can you win? Find out by watching the video …
To enter the contest, tell us in a comment below who you think wins the Alabama-Auburn rivalry — Donaldson's Auburn Tigers or Olds' Alabama Crimson Tide. We'll pick a winner at random from all entries received by May 1.
Sunday is a travel day for the Road Trip with Monday's signing location being Orlando. We'll have plenty more coming soon right here on Beckett.com/news and in the next issue of Beckett Sports Card Monthly.