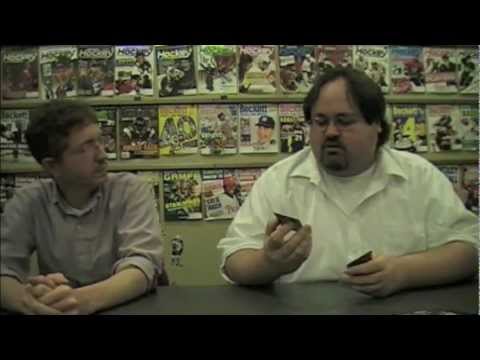 Join Beckett Media's Chris Olds and Bryan Hornbeck as they rip into a pair of Premium Packs for a pair of Rittenhouse Archives products — Eureka and Warehouse 13 — in this latest edition of Box Busters.
What will they find inside? Watch and find out …
Note: These packs carry a suggested retail price of $50, not $25 as said in the video.