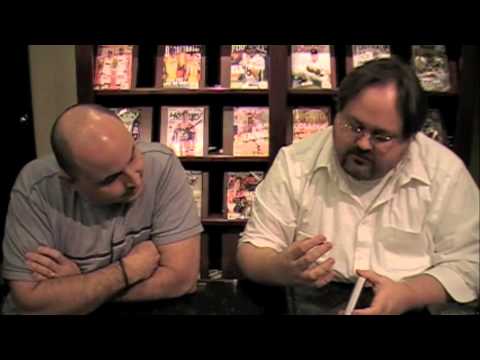 Join Beckett Basketball's Rob Springs and Chris Olds as they rip into a pair of 2011-12 Exquisite Collection boxes in this latest edition of Box Busters.
What will they find inside? Watch and find out …
Oh, and how can that dual autograph be yours? Check out an upcoming issue of Beckett Basketball for the details.