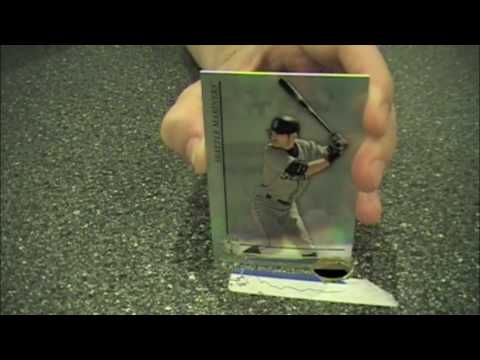 Join Beckett Baseball's Chris Olds and Brian Fleischer as they rip into boxes of the high-end 2010 Topps Tribute baseball card set in this latest edition of Box Busters.
What will they find inside these boxes?
Watch and find out … and you can find out how to win the sweetest cards from these boxes in future issues of Beckett Baseball.