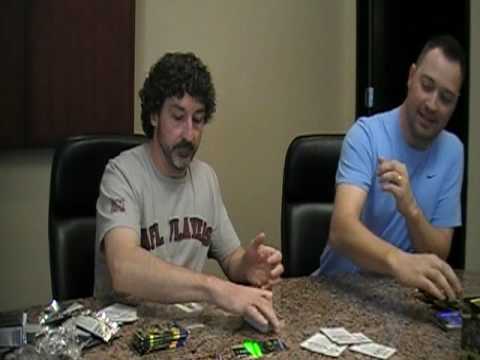 Join Beckett Media's Tracy Hackler and Tim Trout as they bust a box of the not-even-out-yet 2010 Press Pass Stealth racing cards in this episode of Box Busters.
What will they find inside? How can you win packs?
Watch and find out in this epic production from unofficial Beckett cinematographer Chris Olds.