BLP Veterans Day Episode Features Desert Storm Trading Cards
Last night on the BLP Veterans Day episode we welcomed Mr. Aaron Palmer to the show to discuss the Desert Storm sets from Pro Set and Topps. For those of you not familiar with Mr. Plamer, he is an active member of the hobby on Twitter with a great feel for sets from this era. In particular, where these two sets are concerned, Aaron had a personal connection to them as his father served during the Desert Sheild and Storms campaigns.
We started our discussion with the Pro Set cards and the larger than life personality of Lud Denny. Pro Set's early football cards were game-changers in the late '80s and early '90s. All of that was thanks to Mr. Denny and his approach to the card industry. Say what you will about that approach now, but back then, Pro Set made you take notice, and it was no different with their Desert Storm cards. The 253 card set is a Who's Who of US and foreign politics over the last 30 years and worth checking out.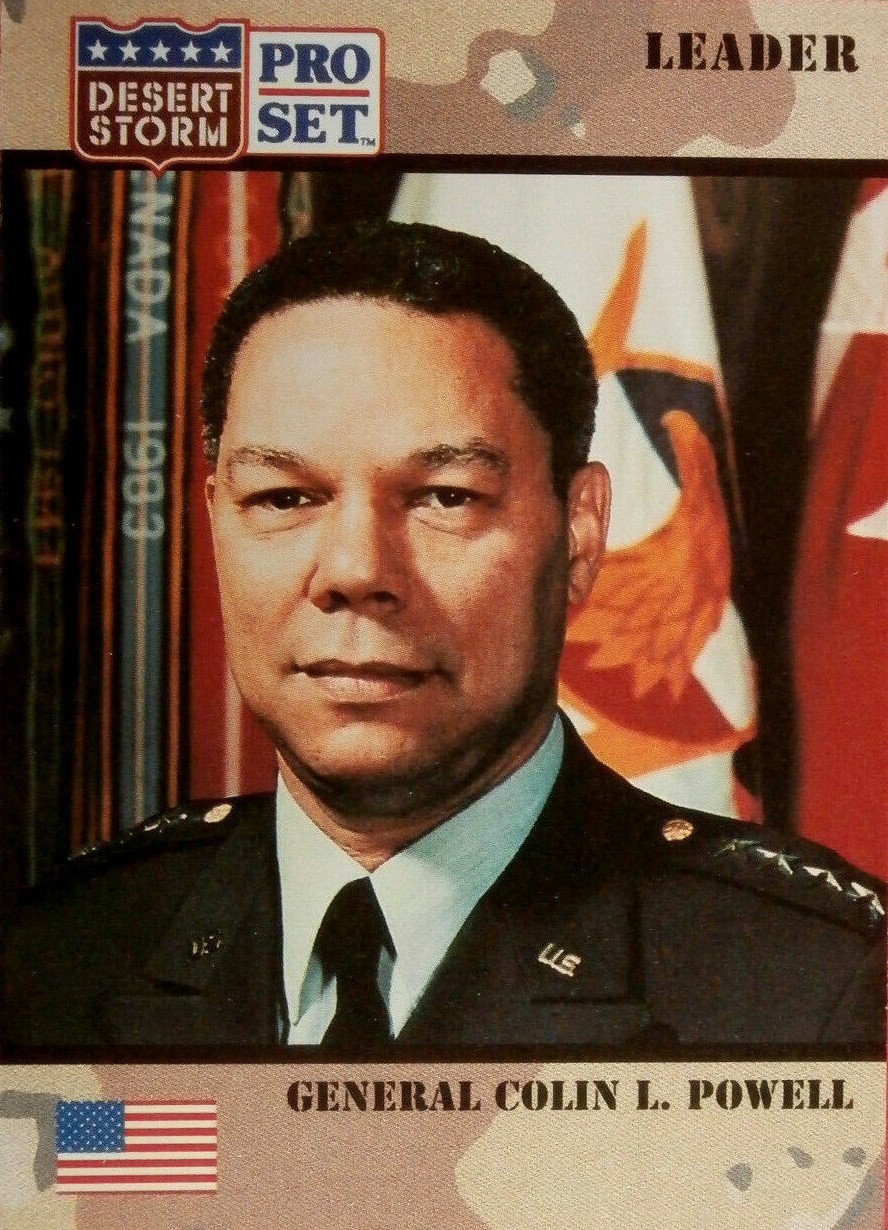 As the conversation switched to Topps we had to discuss the 1991 Topps Desert Shield cards which were a precursor to the Flagship set. Collectors still seek those cards out on the secondary market all these years later, and for good reason. They are scarce compared to the print runs of the Flagship set and hold their value.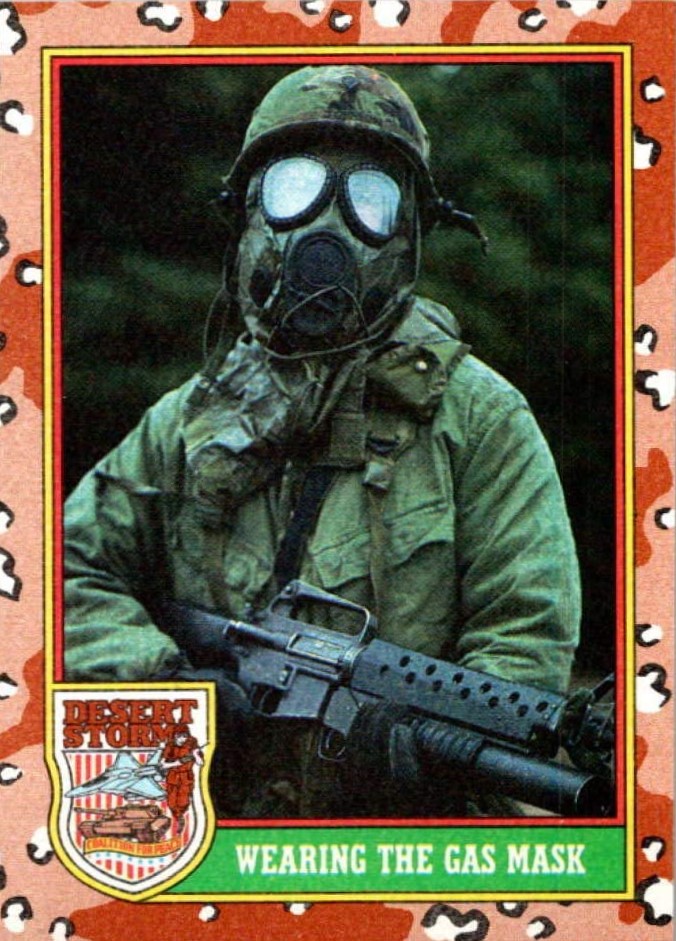 The tie into the Desert Shield sets that were sent to troops while deployed and the Desert Storm was simple. While one featured MLB players the other featured the men and women serving at that time. From Chem Suits to night-vision goggles Topps covered it all. Check it out in the BLP Veterans Day episode.
Powered by Dynasty Breaks.